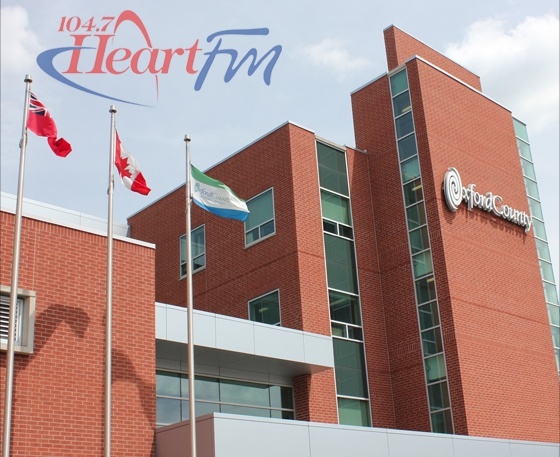 Oxford County will not shut off your water during the pandemic and they will be going back to last years rates starting on June 1st.
OXFORD COUNTY - Oxford County Council has approved financial relief measures for residents and businesses relying on municipal water and wastewater systems.
The County is expecting water use to rise during the COVID-19 pandemic as more people wash their hands and clean. To help ease the financial burden for Oxford County residents and businesses, County Council has approved the following user-relief measures.
- Effective June 1, 2020 water and wastewater rates will be rolled back to 2019 rates until December 31, 2020;
- Disconnections are suspended; and
- Deferred payment arrangements are available to those who demonstrate financial need.
In addition to financial relief for users, Oxford County will also defer all mandatory connections to water and wastewater service planned for 2020, and defer capital billings planned for 2020.
For more information about water and wastewater rates, visit http://www.oxfordcounty.ca/waterwastewater