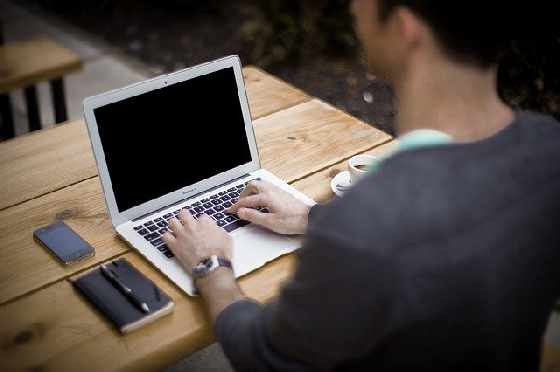 Stock photo - Pixabay.com
The new site offers local resources for suicide prevention, mental health and crisis support.
OXFORD COUNTY - The Oxford County Suicide Prevention Team has launched a new web site.
Co-Chair Jenilee Halls says it provides local resources on suicide prevention, mental health and crisis support.
"We created a crisis and resource page, in case people came to the site, in case someone came to the page hoping to be able to talk to somebody, if they were worried about someone who may be thinking about committing suicide, or maybe was thinking about committing suicide themselves. Now both our web site and Facebook page are NOT crisis lines or crisis response forms, so we made sure to name Reach Out 24/7, which is our Oxford County, 24/7 365 days a year phone line, that people can call and talk to someone if they are worried about themselves or somebody else."
Halls says they created a resources section, to highlight everything that is available to Oxford County residents.
"We wanted to make sure that people knew that we have walk in counselling available in Oxford County, as well as walking in takes for addiction services, so you will find those there. We have a lot of community partners outside of the Prevention team working on the Be Safe app and we wanted people to know that the Be Safe app is available in terms of helping them figure out what resources are available to them if they are faced with things like suicidal thoughts or domestic violence."
Halls wanted to thank all the OCSPT members who were a part of making this site what it is.
"We hope that the community will visit the page and will not only read about the team and what we're up to, but connect with the local resources page, partner websites, and OCSPT meeting agendas and minutes, and perhaps amongst all of this, find ways they'd like to be involved. We hope that people will also check out the events page for local events that relate to suicide awareness, mental health and addictions; and submit their own related events as well."
The web site was made possible thanks to Charity Give Back Program by Creative Atmosphere. The OCSPT won the opportunity to improve their online presence with a basic website, designed and created by Creative Atmosphere and then they taught them how to update and use it.
You can take a look at the website here.