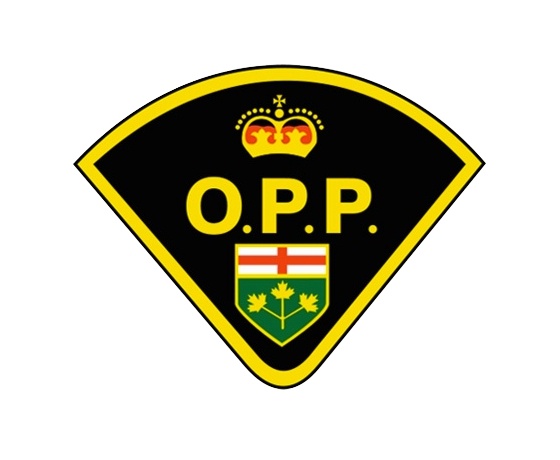 The OPP and the Township of Blandford-Blenheim teamed up for a Town Hall meeting last night.
PLATTSVILLE - The OPP and the Township of Blandford-Blenheim teamed up for a Town Hall meeting last night.
It was well attended and featured a presentation from Constable Ed Sanchuk and Detachment Commander Inspector Tony Hymers. Sanchuk says went over ways to protect yourself and your property from crime and fraud prevention.
"First and foremost, if you ever get a call at your home from someone asking for money, whether they claim, they work for the CRA, a computer company or whatever, just hang up the phone. Once they start asking for money, it is most likely a scam. Make sure to do your due diligence, we talked about a variety of different scams last night but more importantly just looking out for your neighbour and making sure the community is the eyes and ears for the police as well and if you see a crime in progress, call 9-1-1 immediately."
The meeting lasted for several hours and they had a great question and answer period afterwards. Sanchuk says it was really great for the residents to see what the Oxford OPP Mental Health Engagement Response Team is currently doing.
"We were able to bring in one of the workers from the M-Heart who rides around with police officers on a regular basis and talk about that program. We also had a Detective Sergeant from the Street Crimes unit come in and talk about what is happening in the community. A lot of information was provided to everyone, ways to prevent yourself from becoming victims of theft to your homes, barns, thefts of fuel, so it was a good opportunity to talk to the community and let them know how they can prevent themselves from being a victim of crime and from being a target of one as well."
Sanchuk says the OPP will be doing similar Town Hall meetings at other communities in Oxford in the near future.