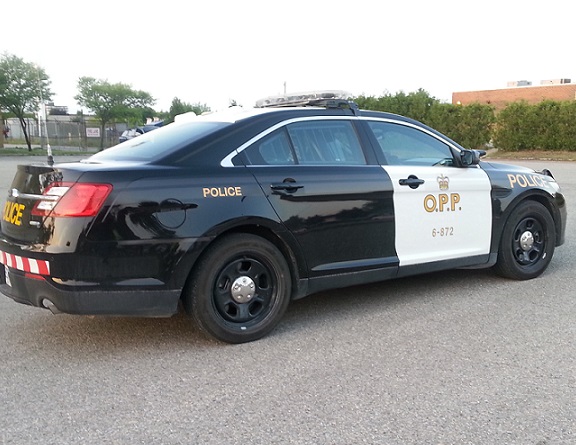 Briefs include stolen golf clubs, a stolen mini van, impaired driving and a man facing charges of assault and uttering threats to cause death or bodily harm.
INGERSOLL - A 2012 red Dodge Caravan has been stolen from a home on Thames Street South in Ingersoll.
Police say the van was taken sometime overnight between Thursday and Friday. It was parked in the driveway of the home.
---
BLANDFORD-BLENHEIM - A 33 year old man from Blandford-Blenheim Township has been charged with impaired driving .
OPP pulled over the man early Friday morning on Oxford Road 4. Officers were responding to another service call when the vehicle caught their attention. As result, the vehicle was stopped and investigated. While conducting the investigation, the driver was taken into custody without incident.
The man was charged with operation while impaired by alcohol and drugs and failure or refusal to comply with demand.
---
TILLSONBURG - Oxford OPP have charged a 34 year old man from Norfolk County with assault and uttering threats to cause death or bodily harm.
Police say the suspect threatened and assaulted another man on Quarter Town Line Road on Thursday night. The two started arguing before things turned physical and police were called.
---
TILLSONBURG - A set of really nice golf clubs have been stolen from a shed on Denrich Avenue in Tillsonburg.
Police say the Callaway golf clubs were in a red back attached to a cart. Force was used to break into the shed early Monday morning.
The clubs are worth an estimated $1,500.
OPP are continuing to investigate all of these incidents and are seeking the public's assistance with this investigation. If anyone has any information they are being asked to contact the Oxford County OPP at 1-888-310-1122.
Should you wish to remain anonymous, you may call Crime Stoppers at 1-800-222-8477 (TIPS) or www.oxfordcrimestoppers.comwhere you may be eligible to receive a cash reward of up to $2,000.