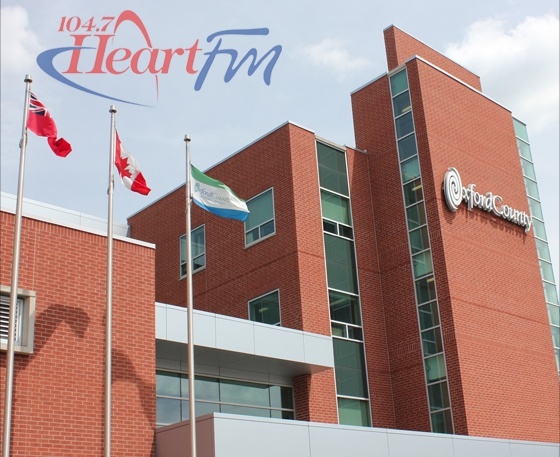 SWOX Mayor David Mayberry says the pandemic has shown the need and the urgency of improving internet access for rural residents.
OXFORD COUNTY - This pandemic has shown us a lot of issues that need to be addressed beyond the illness, including the lack of access to high speed Internet in Oxford County.
It is an issue that has been on the agenda for years in Southwestern Ontario, and the current situation shows the dire need for the service. Southwest Oxford Mayor David Mayberry represents the County on the group that is charged with getting high speed. He notes that the silver lining through this time is the urgency of changing Internet access.
"It did raise very clearly, to everyone, the increase demand and therefore need for better broadband and better Internet connectivity in rural areas."
Mayberry says with children at home doing school work or playing games, combined with people who are working from home, the system cannot handle it, which means service is slow or non-existent.
Mayberry would like to see the federal and provincial governments jump start the economy by focusing on public works projects, including rural high speed Internet. The item is being discussed at County Council on Wednesday.
(Article Submitted by retired reporter and Heart FM volunteer Brian Donlevy)