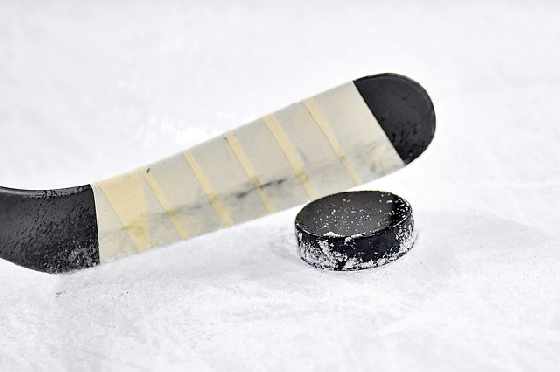 Stock photo
Parents in Oxford County are being asked to calm down while at the rink. The OMHA says if parents have a complaint, they're to wait 24 hours before filing one to their kid's coach.
OXFORD COUNTY - Hockey parents in Oxford County are being reminded to remain calm at the rink.
No player wants to make a mistake and they should be focusing on the game, not what is being yelled from the stands.
OMHA Communications Manager Matt Rhodes says coaching through the stands is never a good idea.
"Coaches are there to teach, referees are there to teach and support and enforce the rules and the parent's main role is to encourage and support. I think a lot of parents think that yelling encouragement is the way to do that, but when that starts to creep into coaching, telling their young athlete where to stand or to shoot, or maybe misplacing some anger to an official, that creates an environment that becomes less positive for the player. I think, collectively, we all put our kids in sports so they have a good experience and gain some life skills through that and I think sometimes the emotion of the sport and the game, kind of get the best of some parents."
Rhodes says they also ask parents to abide by the 24 hour rule, which asks you to wait 24 hours before filing a complaint with your kid's coach.
"If you are angry and you have some specific, I think it is best to wait 24 hours and see if that is still something you really want to pursue. I think we just want to reinforce that young players maybe don't understand what is being yelled at them. If there is some younger officials in our program, they may be learning and the expectation should be that they are out there trying to do the best they can. If calls are missed, I think we all need to understand that is going to happen and focus on the positives."
Rhodes says the ultimate goal is to create a lifetime enjoyment of the sport for our kids.