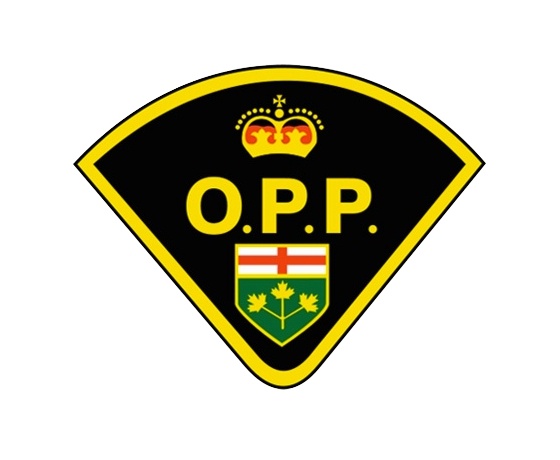 Perth OPP charged 65 people with speeding over the long weekend and took two impaired drivers off the road.
PERTH COUNTY - Perth County OPP kept a close eye on the roads over the weekend.
The OPP is committed to the Canada Road Safety Strategy and the zero-tolerance, traffic enforcement event was geared to make our roads safer. Over the long weekend Perth OPP officers charged 65 people for speeding, 1 for stunt driving, 1 for careless driving, 2 for disobey a stop sign, 1 for seatbelts and 30 for other Highway Traffic Acts offences. Two impaired drivers were charged and removed from the road.
Staff Sergeant Steph Pilon says this enforcement is all about safety.
"The most common causes of deaths on Ontario roads are impaired driving, failure or improper use of seatbelts, distracted driving and aggressive driving. During the weekend blitz, officers focused particular attention to those breaking traffic laws related to the big four."