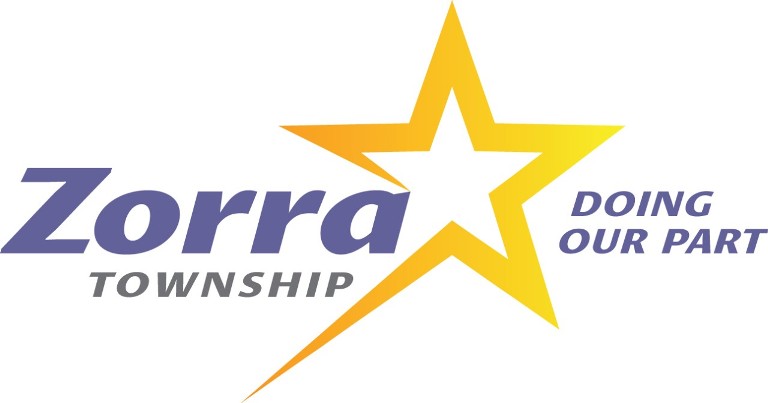 The plans have been finalized for a close to $9-million public works maintenance facility in Zorra Township.
ZORRA TOWNSHIP - A new public works maintenance facility is going to be built for Zorra Township.
It will replace the two existing buildings at the Kintore location, with a price tag of just under $9 million.
Mayor Marcus Ryan says it will also be energy efficient, which falls in line with their renewable energy goals.
"This building is going to be built in 2021 but it's projected to have a 50-year lifespan, I would certainly hope that it would be longer than that, but that goes well past that commitment to use 100 percent renewable energy by 2040."
Ryan adds a lot of work went into this, to limit the impact on residents.
"Three commitments were made; the 100 percent use of renewable energy that we could grow in a sustainable manor and that we be financially responsible. As a result of the way that council has built this building, the option they've chosen and the way to finance it there will be no impact on taxes in 2021 as a result of this."
Construction will begin in March and it should be completed by December.