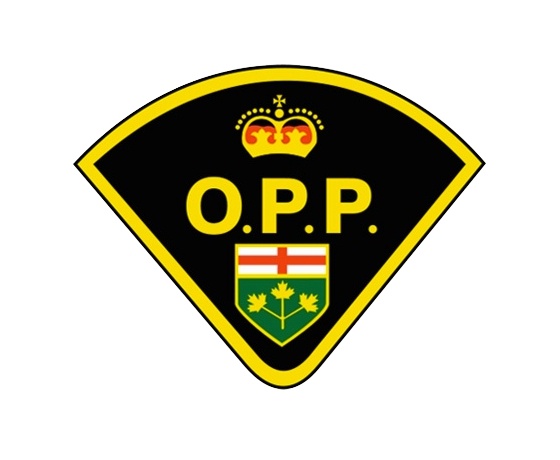 Oxford OPP are asking everyone to #PocketYourKeys after two trucks were stolen in broad daylight over the weekend with the keys in the ignition.
OXFORD COUNTY - More vehicles were reported stolen over the weekend in Oxford County.
Police say a silver 2019 Ford Ranger was stolen from a 25th Line, Zorra Township address on Saturday.
On Sunday, a grey 2011 GMC Sierra was taken from a Clarke Road address in South-West Oxford.
OPP are reminding residents to lock their vehicles and avoid leaving the keys inside while unattended. In both cases, the thefts happened during daylight hours and vehicles were unlocked with keys left inside.
Officers are using the hashtag #PocketYourKeys to serve as a reminder that these thefts are crimes of opportunity.

Anyone with information about these thefts is asked to contact police or to remain anonymous, call Crime Stoppers at 1-800-222-TIPS (8477).