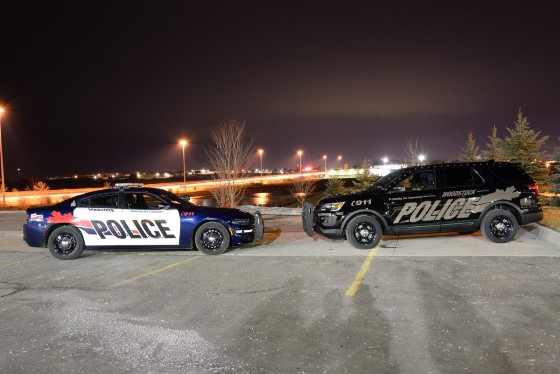 Briefs include a 44 year old woman facing 8 charges after a routine traffic stop in Woodstock and two men have been arrested after police recovered a stolen Nissan that was taken on Sunday.
WOODSTOCK - A 44 year old woman from Stoney Creek is facing several charges after Woodstock Police stopped her vehicle on Monday afternoon.
Officers pulled over the woman in the area of Juliana Drive and Lampman Drive on several outstanding warrants. She is facing the following charges:
- Failure to Comply with Release Order – Other than to Attend Court x2
- Obstruct Peace Officer
- Cause Motor Vehicle to Operate without Insurance
- Fail to Apply for Permit on Becoming Owner
- Use Plate Not Authorized for Vehicle
- Obstruct Plate
- Driving While Under Suspension
---
WOODSTOCK - Woodstock Police have arrested two men after recovering a stolen vehicle on Monday night.
Officers first noticed the stolen Nissan in the area of Peel and Wellington around 11 pm. The grey Nissan Altima had been stolen on Sunday in Woodstock.
A 46 year old man from Woodstock was charged with possession of property obtained by crime and a 59 year old man from Ingersoll was charged with occupant of a motor vehicle taken without consent. Both men were also breaching probation.