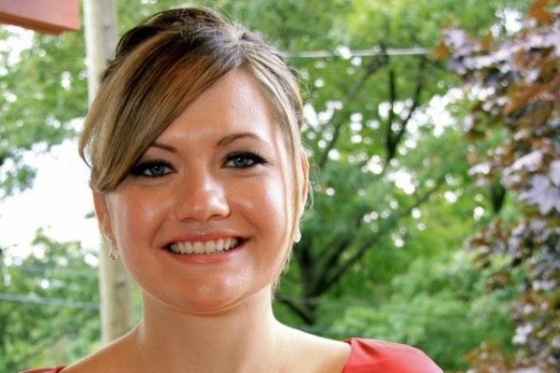 Oxford OPP have confirmed that the deceased in a suspicious death is a 31 year old mom from Drumbo.
DRUMBO - The results from a post-mortem conducted after a sudden death near Princeton is leading police to treat the death as suspicious.
Police were originally contacted on Saturday August 6th around 9:35 a.m. by a concerned citizen reporting a suspicious vehicle parked on the side of the road. When officers arrived they discovered the unresponsive woman.
OPP Constable Ed Sanchuk tells Heart FM police are now able to confirm the identity of the deceased.
"The deceased is 31 year old Jessica Rowe of Blandford Blenheim Township here in Ontario and a tip line has been established for anyone with information about this incident."
The tip line is 1-855-677-4636 and anyone with any information on this death is asked to call that number.
The post-mortem was completed on Tuesday, August 9th at the Office of the Chief Coroner and Ontario Forensic Pathology Service in Toronto.
Detectives from the West Region Crime Unit are still investigating under the direction of Acting Detective Inspector Randy Wright of the OPP Criminal Investigation Branch.
Rowe was just weeks away from celebrating her 32nd birthday, wedding and her son's first birthday.