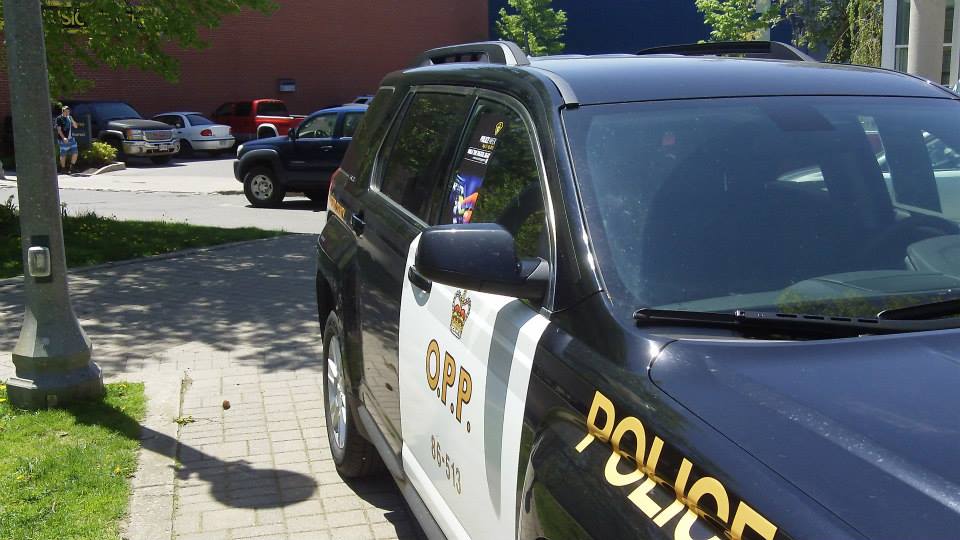 A homeowner was in their backyard when someone fired a gun at their home last night on Windham Road 10 in Norfolk County.
NORFOLK COUNTY - The Norfolk OPP Major Crime Unit is investigating a shooting incident on Windham Road 10.
Constable Ed Sanchuk says police were called with reports of gun shots last night just after 9.
"It was determined that the homeowner was outside in the backyard when they heard the sound of a gun shot, followed by a vehicle speeding away from the residence. The homeowner went to the front of the home, immediately contacted 911 after realizing that unknowns discharged a firearm at their house, which ultimately caused damage."
Sanchuk says police were able to confirm that a firearm was discharged at the home. They are asking anyone with information to contact Norfolk County OPP or Crime Stoppers.
#OPP respond to a 911 call for a shooting at a Windham Road 10 address. No injuries reported. Residents in the area asked to check their security cameras for footage that may help investigators. Call police at 1-888-310-1122 or @hncrimestoppers. @NorfolkCountyCA #NorfolkOPP ^es pic.twitter.com/Sl3hAcLqeD

— OPP West Region (@OPP_WR) September 23, 2020