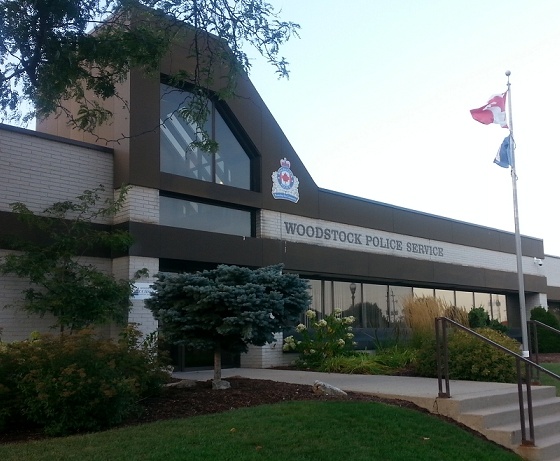 stock
In an effort to continue to serve the public, during the COVID-19 pandemic, Woodstock Police are making record checks available online.
WOODSTOCK - Woodstock Police are now offering residents to get criminal checks online.
You can now apply for three types of record checks, 24 hours per day without attending Police headquarters.
How to apply for record checks online:
- Visit www.woodstockpolice.ca
- Select the "Community Service" tab and click "Record Checks"
- Review the information on this screen to ensure you know what type of record check you are looking for and the costs associated with these checks.
1. Criminal Record Check (CRC)
2. Criminal Record and Judicial Matters Check (CRJMC)
3. Vulnerable Sector Check (VSC)
- Click "Online Application" link in large red letters at the top of the page.
- Begin your application by clicking the button on the right side of the page that says "Register for your police background check" and entering the required information.
Please note: You must be a current resident of the City of Woodstock in order to apply through this Police Service.
Applicants under the age of 18 are not able to use the online process. Applicants under the age of 18 applying for any municipal, provincial or federal government jobs must attend in person at Police Headquarters, 615 Dundas Street, Woodstock once Police Headquarters have re-opened to the public.
It is a criminal offence to apply for a record check on behalf of another person.