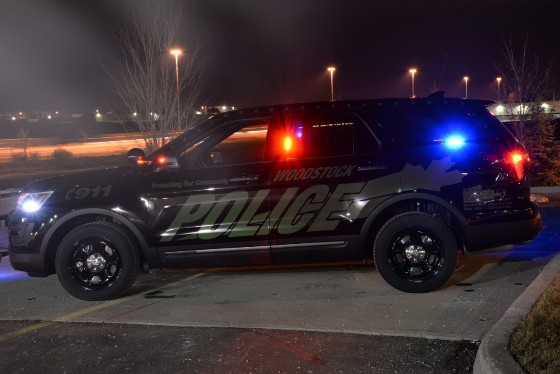 Woodstock Police are searching for middle aged man who approached a teenager in Woodstock while driving a modified low rider 4 door sedan on Wednesday.
WOODSTOCK - Woodstock Police are looking for a suspicious man after a young woman was approached on Light Street.
Police say the 18 year old female was approached by the man on Wednesday around 5:30 while walking near Drew Street. The man was driving an older model four door sedan.
The teen noticed the vehicle slow down as he passed by. Then five minutes later, the vehicle passed by her again and the male driver yelled at her asking if she wanted a ride. The vehicle then left the area.
The vehicle was described as:
- Older model, 4 door brown sedan described as being longer at the front and modified to be a "low rider". The vehicle is considered to be in good condition with no distinguishing markings.
The driver of the vehicle was described as:
- Male, Hispanic, approximate age 45, with black short hair being curly on top. The male was wearing a white and multi coloured plaid collar shirt.
Woodstock Police searched the area however were unable to locate the vehicle or driver.