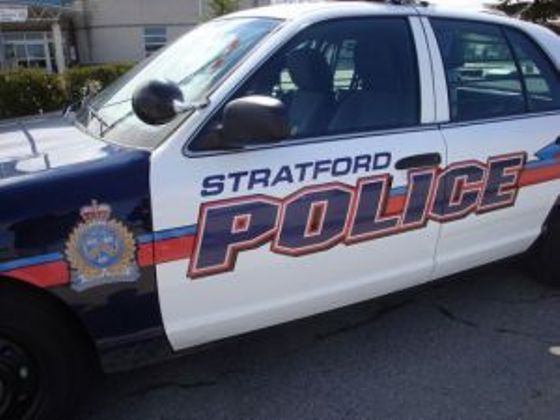 Police say a Stratford man stole a bag chips, assaulted a store clerk and then tried to run from police before they used a taser on him.
STRATFORD - A 37 year old man from Stratford is facing assault charges after he caused a ruckus in a local downtown convenience store.
Police say the man stole a bag of chips and assaulted an employee on Monday night. When officers caught up with the man, he tried to run. Police used their taser on the man to subdue him and he was arrested. The man is facing charges of assault, resist arrest, breach of probation, theft under $5,000, possession of property obtained by crime and mischief under $5,000.
He was held in custody to attend a bail hearing on October 29, 2019.