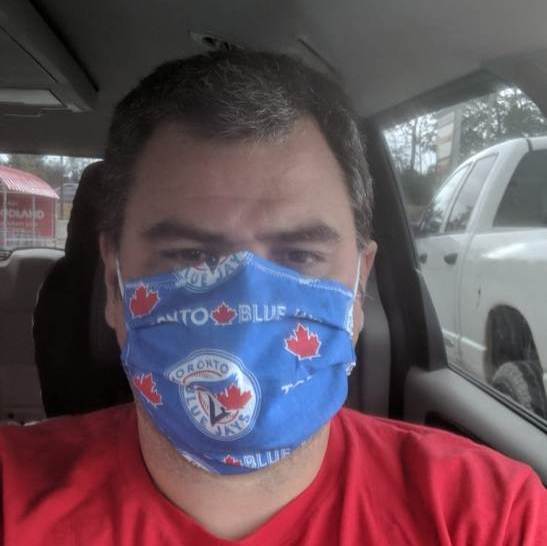 A recent poll from Heart FM shows 67% of people do not support mandatory face coverings in Oxford County.
OXFORD COUNTY - Several regions have made face coverings mandatory, including Huron Perth and Waterloo Region.
Oxford County does not have plans at this moment to make face coverings mandatory. According to a recent poll conducted by Heart FM, 67% of residents say they do not want to have face coverings made mandatory. This poll has over 4.5 thousand votes with 1.4 K saying no mask no service and 2.9 k saying they don't want face coverings to be mandatory.
Warden Larry Martin says this is a fluid discussion and they will take the advice of Southwestern Public Health.
"Our Medical Officer of Health said that as long as our numbers stay where they are at, we may not need to make masks mandatory, but at the same point in time, because of this unknown entity called COVID-19, that declaration could change over night sometimes, depending on the out come of the numbers of the day brings. At the present time, mandatory masking is out in Oxford County, but that doesn't mean it couldn't be brought in tomorrow."
Warden Martin says they are having these discussions every week.
"We are constantly monitoring this ourselves and things could change, but right now the medical officer of health has said, if you cannot social distance than you should mask and if you can't social distance than you should definitely mask. A lot of it is discretionary at this point in time and it is difficult to enforce at this time. If the numbers stay the same and let's hope they don't get any worse, but the potential is always there that it could be changed."