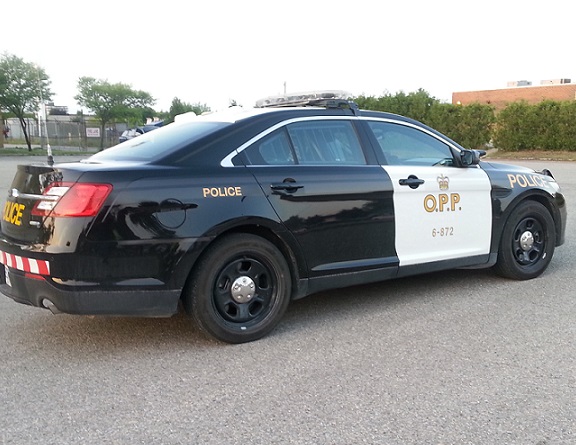 Post-mortem results in a sudden death investigation now has police treating the death as 'suspicious'
The results from a post-mortem conducted after a sudden death near Princeton is leading police to treat the death as suspicious.
Police were originally contacted on Saturday August 6th around 9:35 a.m. by a concerned citizen reporting a suspicious vehicle parked on the side of the road. When officers arrived they discovered the unresponsive woman.
The post-mortem was completed on Tuesday, August 9th at the Office of the Chief Coroner and Ontario Forensic Pathology Service in Toronto.
Detectives from the West Region Crime Unit are still investigating under the direction of Acting Detective Inspector Randy Wright of the OPP Criminal Investigation Branch.