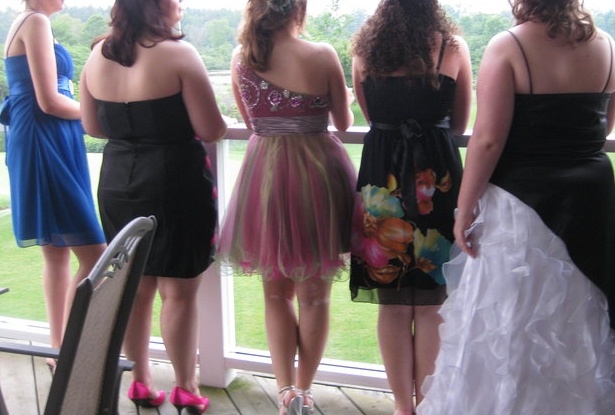 stock photo
Woodstock Police and the Oxford OPP are hoping to see everyone attend their prom or grade 8 grad in style this year.
INGERSOLL - Girls celebrating graduation and prom could get a little help from their fairy godmothers right here in Oxford through the All Dressed Up Event.
The Oxford OPP and Woodstock Police along with several others are teaming up once again for their Annual All Dressed Up event. Constable Stacey Culbert says they are looking for donations.
"So we are looking for donations of dresses, donations of shoes, jewellery, so basically we are looking for items that are current in new or slightly used condition so we can help give these girls the prom or graduation experience of a lifetime."
Students can choose their favourite items for free at the Ingersoll Seniors Centre on Tuesday March 6th from 4-9 pm. Culbert says this program has been a huge success in the past.
"We love seeing the photo's from prom or graduation after their over and it makes everyone feel amazing to see those pictures of the girls having a great time. The program has been running in Oxford County for 10 years and it is just a great way for the community to give a helping hand to those kids struggling with the financial burden of a grade 8 graduation dress or a grade 12 prom dress."
Donations can be dropped off at the Woodstock Police Services in Woodstock, or the OPP Detachments in Ingersoll and Tillsonburg.