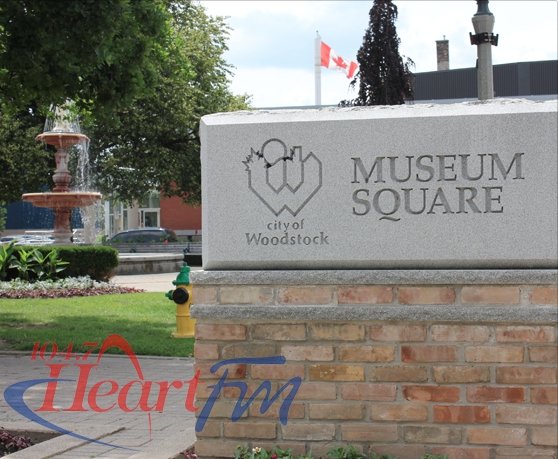 A recent survey has shown that Woodstock would like a redevelopment of a city landmark.
WOODSTOCK - Museum Square could look different in the near future.
The City of Woodstock has completed a survey to see if people would like a renovation of the landmark.
Director of Parks and Rec Brian Connors shares the result of the survey.
"The survey results, we had 599 people take the survey. 69% would like to see Museum Square undergo some type of redevelopment, where 31% would like us not to redevelop at all."
He says the next step is the economic development team.
"The downtown museum square, is being looked at by economic development, so this is just one piece of it. Right now we are looking at a timeline of 2022."
Woodstock BIA also got the businesses involved in the survey.
The proposed changes includes an open concept with a stage, splash pad and a life sized chess board.