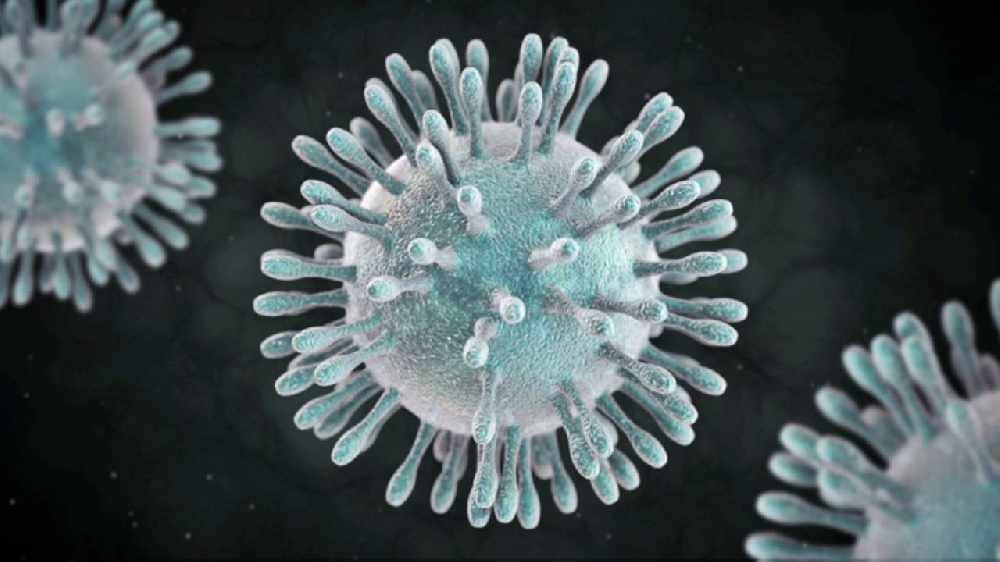 We currently have 12,917 active cases of COVID-19 in Ontario after the Province confirmed 1,009 new cases this morning and 1,082 recoveries.
ONTARIO - The Province of Ontario has confirmed 1,009 new cases of COVID-19 this morning, bringing the total number of cases in the Province to 106,510. Today's numbers aren't entirely accurate today as the Province states a technical error caused them to count until 12:00 p.m. on November 22, yesterday's report contained cases reported in CCM up until 8:30 p.m. on November 22, resulting in an overestimate of the daily counts yesterday, and an underestimate of the daily counts today.
The Province reported 14 new deaths related to COVID-19 today and the total now sits at 3,519. Meanwhile another 1,082 people have made a full recovery, bringing the total number of resolved cases to 90,074.
The province completed 27,053 tests yesterday. We currently have 534 COVID-19 patients in the hospital and 159 are in the ICU. Most of the new cases are coming from area hotspots with 497 new cases in Toronto, 175 in Peel and 118 in York Region.
You can find a complete break down of the Provincial numbers online here.