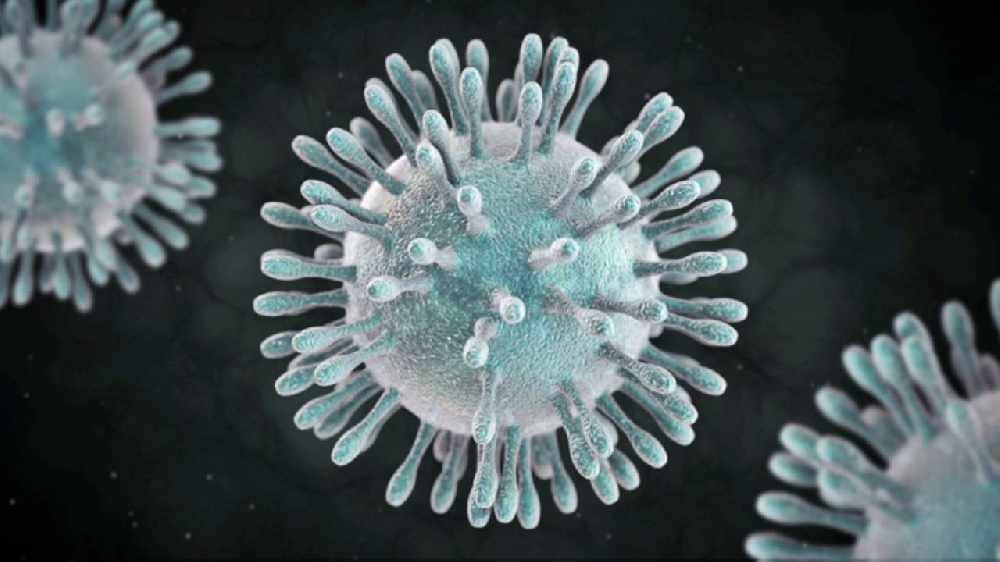 We currently have 12,932 active cases of COVID-19 in Ontario after the Province confirmed 1,249 new cases this morning and 1,135 recoveries.
ONTARIO - The Province of Ontario confirmed 1,249 new cases of the virus this morning. The approximately 40 unreported case records from Toronto Public Health on November 14 are included in the counts, resulting in an overestimation of today's counts.
Ontario also reported 12 new deaths related to COVID-19 today and the total now sits at 3,383. Meanwhile another 1,135 people have made a full recovery, bringing the total number of resolved cases to 80,043.
The province completed 26,468 tests yesterday. We currently have 529 COVID-19 patients in the hospital and 127 are in the ICU.
Most of the new cases are coming from the GTA with 569 new cases in Toronto, 256 in Peel and 94 in York Region.
You can find a complete break down of the Provincial numbers online here.