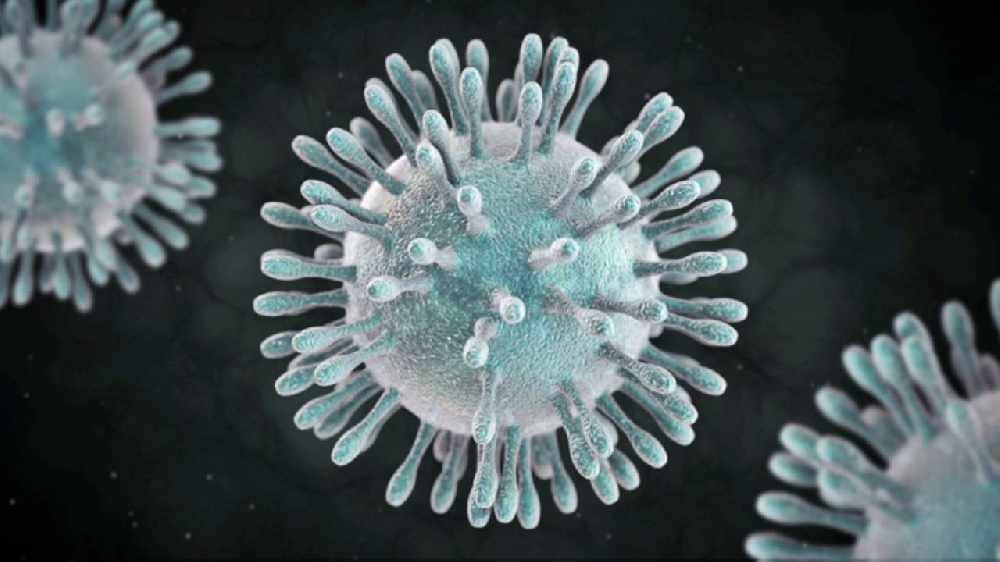 The Province also confirmed another 32 deaths related to the virus, the highest daily death toll during the second wave of the pandemic.
ONTARIO - The Province of Ontario confirmed 1,417 new cases of the virus this morning, bringing the total number of cases to 98,162.
Ontario also reported 32 new deaths related to COVID-19 today and the total now sits at 3,415. Meanwhile another 1,495 people have made a full recovery, bringing the total number of resolved cases to 81,925.
The province completed 33,440 tests yesterday. We currently have 535 COVID-19 patients in the hospital and 127 are in the ICU.
Most of the new cases are coming from the GTA with 463 new cases in Peel, 410 in Toronto and 178 in York Region.
You can find a complete break down of the Provincial numbers online here.