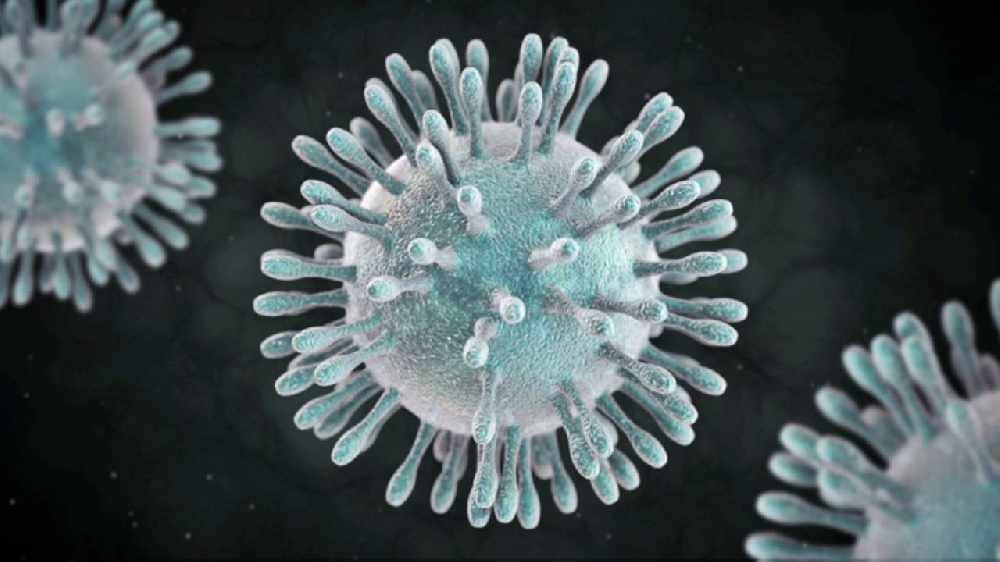 We currently have 500 people in the hospital with COVID-19 and 1,487 new cases confirmed today. Those are low estimates from the Province as they are still waiting to collect more data from the weekend.
ONTARIO - The Province of Ontario confirmed 1,487 new cases of the virus this morning. However that number is not entirely accurate because of a technical error approximately 40 case records from Toronto Public Health for November 14 remain unreported today, resulting in an underestimation of the daily counts.
Ontario also reported 10 new deaths related to COVID-19 today and the total now sits at 3,371. Meanwhile another 992 people have made a full recovery, bringing the total number of resolved cases to 79,295.
The province completed 33,351 tests yesterday. We currently have 500 COVID-19 patients in the hospital and 125 are in the ICU. However a number of hospitals (approximately 41) did not submit data to the Daily Bed Census for November 14. The Province anticipates the number of hospitalized patients may increase when reporting compliance increases.
Most of the new cases are coming from the GTA with 508 new cases in Toronto, 392 in Peel and 170 in York Region.
You can find a complete break down of the Provincial numbers online here.