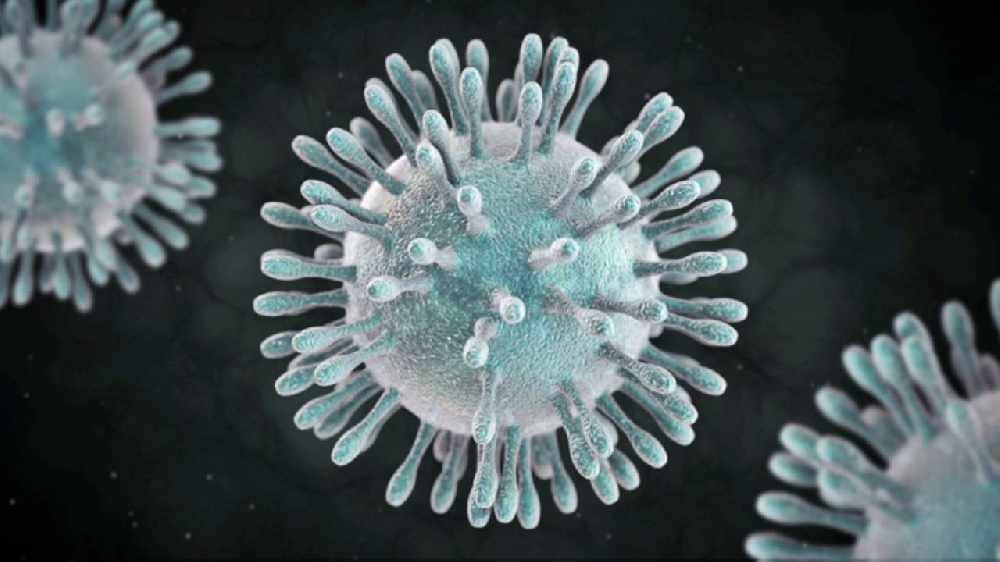 For the second day in a row, the daily case numbers are under 2,000 and we once again have more resolved cases than new cases in Ontario.
ONTARIO - The Province of Ontario has confirmed 1,740 new cases of COVID-19 this morning, bringing the total number of cases in the Province to 258,700.
The Province also confirmed another 65 COVID-19 related deaths, bringing the total number of deaths connected to the virus in Ontario to 5,909. Meanwhile another 2,261 cases have been labelled resolved, bringing the total number of resolved cases to 229,755.
The province completed 30,717 tests yesterday. We currently have 1,466 COVID-19 patients in the hospital with 383 people in the ICU and 298 in the ICU on a ventilator. The areas with biggest increases today include 677 new cases in Toronto, 320 in Peel and 144 in York Region.
You can find a complete break down of the Provincial numbers online here.