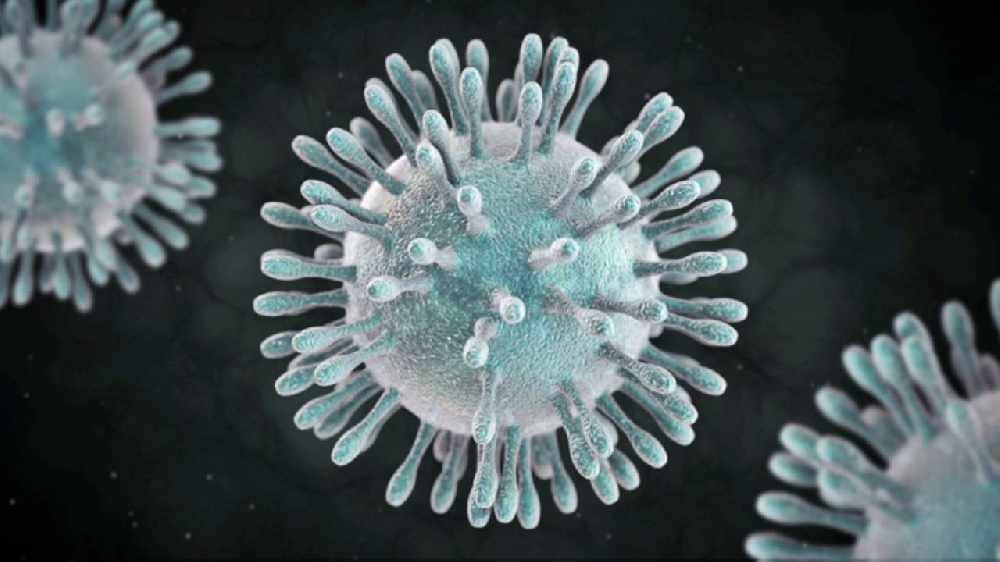 We currently have 28,825 active cases of COVID-19 in Ontario after the Province confirmed 2,988 new cases and 3,380 recoveries.
ONTARIO - The Province of Ontario has confirmed 2,998 new cases of COVID-19 this morning, bringing the total number of cases in the Province to 231,308.
The Province also confirmed an additional 100 COVID-19 deaths this morning, bringing the total to 5,289. That total is inflated as it includes 46 deaths from the Middlesex London Health Unit that were not previously recorded in the overall numbers. Meanwhile another 3,380 people have made a full recovery, bringing the total number of resolved cases to 197,194.
The province completed 76,472 tests yesterday. We currently have 1,647 COVID-19 patients in the hospital with 387 people in the ICU and 280 in the ICU on a ventilator.
You can find a complete break down of the Provincial numbers online here.