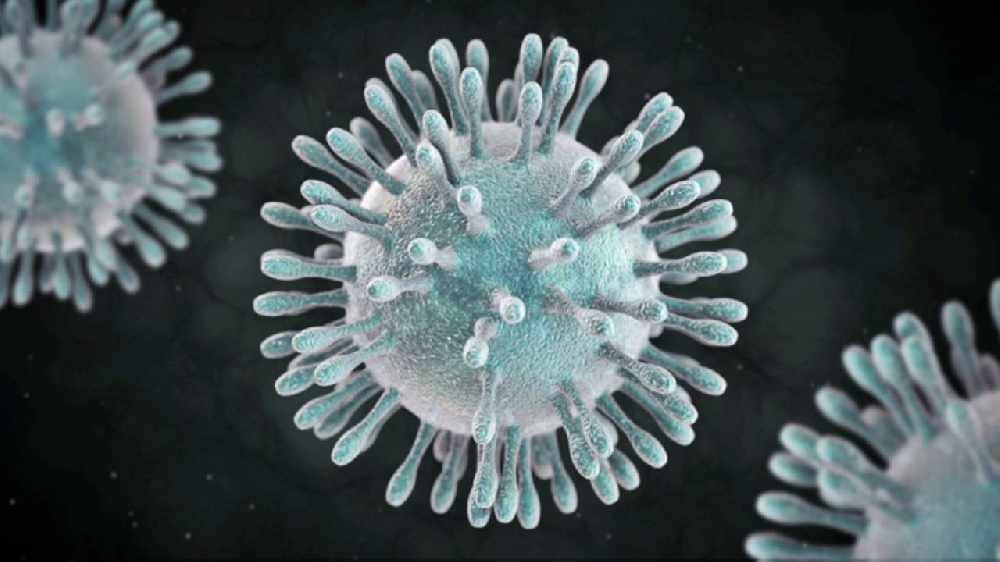 Story has been updated to include a statement from Deputy Premier Christine Elliott, explaining the confusion in the numbers today.
Original Story
ONTARIO - The Province of Ontario has confirmed 428 new cases of COVID-19 this morning, a 2% increase and it brings the total number of cases in the Province to 21,922.
The Province also confirmed another 60 deaths bringing the total to 1,825. Meanwhile 796 patients have recovered since yesterday bringing the total of resolved cases to 16,641.
We currently have 986 COVID-19 patients in the hospital, 179 are in the ICU and 135 are in the ICU on a ventilator. The Province completed 18,354 tests yesterday.
You can get a complete break down of the numbers online here.
UPDATE
Deputy Premier Christine Elliott says the reason the numbers are so high today is because of a glitch in the system from yesterday.
"We've learned of a small glitch with yesterday's COVID-19 reporting. Because of a one-time data upload issue, yesterday missed 87 cases. While they're captured in today's update, the real day-over-day numbers are 345 new cases on May 14 and 341 today. That means Ontario's new daily cases continue to trend downward as we expand our COVID-19 testing guidelines to ensure we keep a close eye on any shifts in community spread and identify and contain new cases."
We've learned of a small glitch with yesterday's #COVID19 reporting. Because of a one-time data upload issue, yesterday missed 87 cases. While they're captured in today's update, the real day-over-day numbers are 345 new cases on May 14 and 341 today.

— Christine Elliott (@celliottability) May 15, 2020