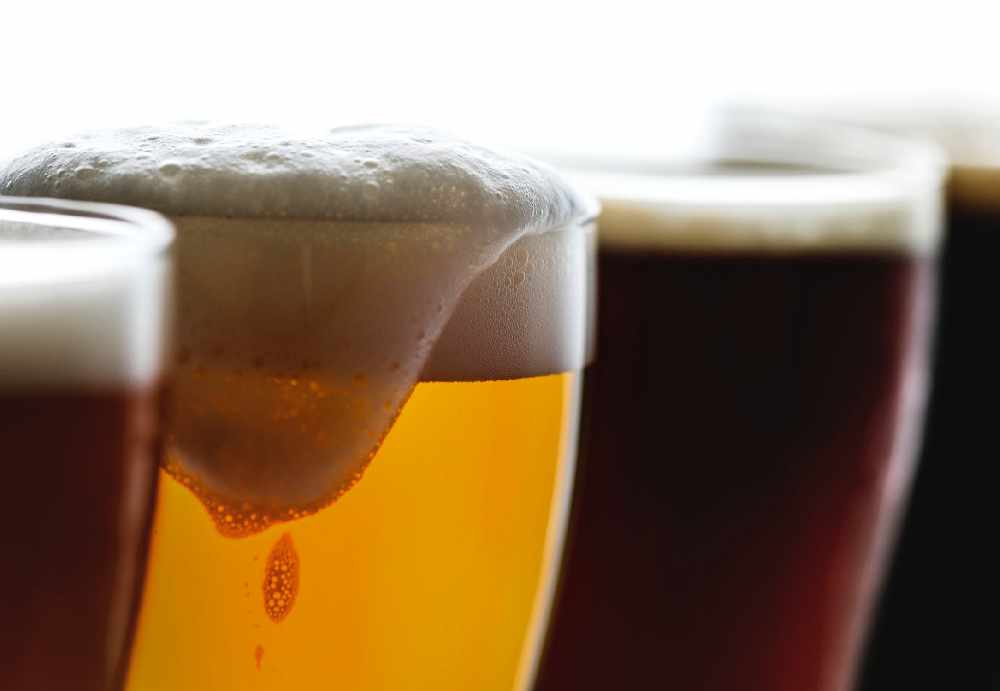 Government says move will help brewers respond to the impacts of COVID-19.
You'll soon be able to buy beer at farmers markets in Ontario.
Attorney General Doug Downey announced today that locally-made craft ales can now be purchased at farmers markets.
He says the move will help beer makers suffering financially as the pandemic lingers on.
"Providing local brewers with the opportunity to join wineries, cideries and distillers in selling their products at farmers' markets is another breakthrough for the many jobs and families that are supported by Ontario's diverse alcohol manufacturing industry."
Beer-makers can sell their products at farmers markets if their full brewing process takes place at their own brewery in Ontario.
As well, licensed eligible brewers can apply to the Alcohol and Gaming Commission of Ontario to occasionally extend their on-site stores to sell beer at the markets.