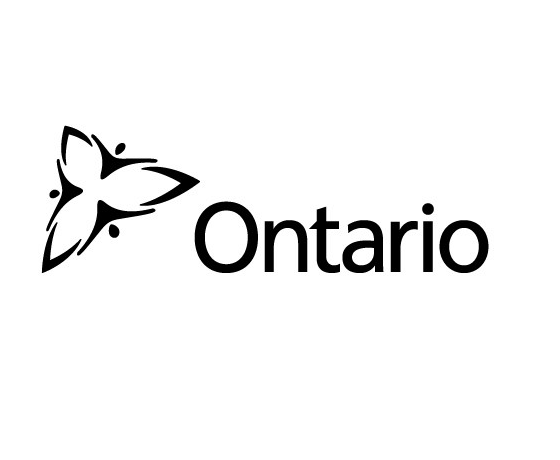 The Province of Ontario has deployed new COVID-19 rapid tests at hospitals and long term care homes.
ONTARIO - The Province of Ontario has deployed new COVID-19 rapid tests.
The new tests will be used in regions of high transmission and rural and remote areas. The rapid tests will also be used to screen staff in long term care homes and high risk workplaces. Premier Dough Ford says these tests provide results in a matter of minutes and are a real game changer.
"These new rapid tests are gamechangers in the fight against COVID-19. This new technology can provide test results in hours, even minutes, instead of days. We're deploying them as quickly as possible to protect patients, long-term care residents, and the frontline heroes who care for them. These new tools will ensure that Ontario remains the leader in testing in Canada to help stop the spread of this deadly virus."
The Province has 98,000 ID Now tests that are already being used at certain long term care homes and hospitals. Two hospitals are using ID NOW, with 20 additional hospitals preparing to launch rapid testing. Hospitals will be able to test people, such as staff and patients, who are either symptomatic or have been in close contact with someone who has COVID-19.
These tests are being distributed in Simcoe Muskoka, Southwestern Ontario and Eastern Ontario, and the program will be expanded to other areas of the province beginning in December.
You can listen to the Premiers remarks from this afternoon below: