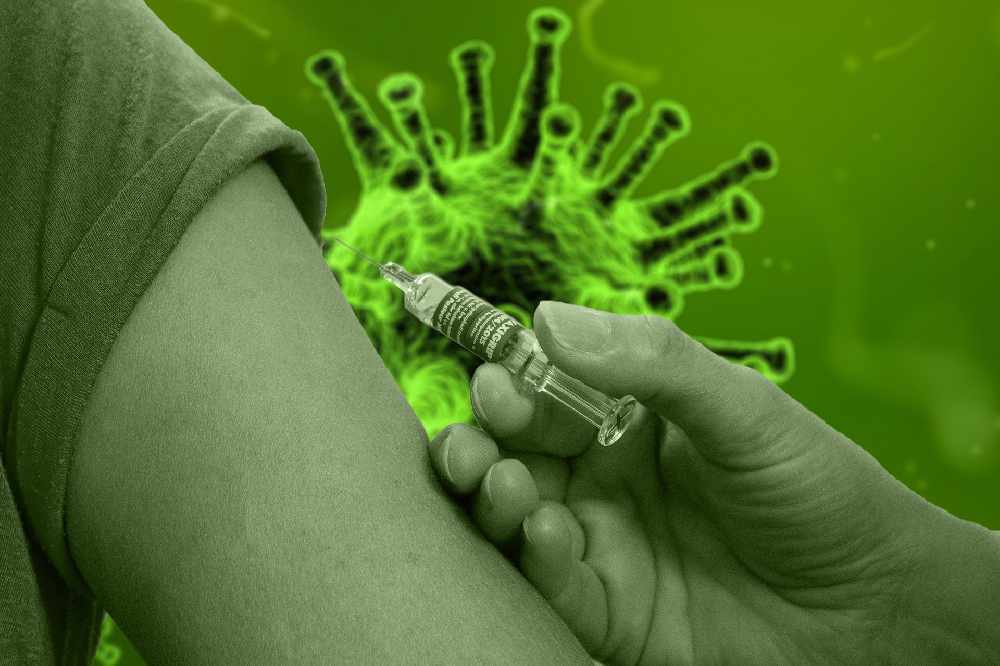 Vaccine passport system takes effect in one week.
The province has released more details about its proof of vaccination policy.
Starting September 22nd, you'll need to prove you got both shots before dining indoors at bars or restaurants, or hitting a gym, sporting venue, concert, movie theatre or use a large meeting and event space.
The system will initially require people to show a paper or digital proof of vaccination record, and residents can print or download their second dose receipt from the government website.
On October 22nd, the province also plans to launch a QR code verification app to help businesses determine if a patron has received both shots.
"Businesses need a smart, quick and safe solution to verify vaccination," said Kaleed Rasheed, Associate Minister of Digital Government. "The made-in-Ontario enhanced vaccine certificate for the public and the verification app for businesses are tools to confirm that an individual has been vaccinated while protecting Ontarians' health data."
You won't be required to show proof of vaccination at non-essential businesses to use the washroom, purchase admission, make a retail purchase, or place, pay for, or pick up an order.
Kids under 12 won't need to prove vaccination status, and people under 18 using indoor sports and recreation facilities solely for organized sports will also be exempt.
Since the proof of vaccination policy was announced, the seven day average for first doses increased by over 29 percent.
As well, during a press briefing with Rasheed and Health Minister Christine Elliott, Ontario's Chief Medical Officer of Health Dr. Kieran Moore outlined expanded eligibility for third COVID-19 shots.
Following recommendations from the National Advisory Committee on Immunizations, third doses will be offered to people with acquired immunodeficiency syndrome, people undergoing active treatment for solid tumours and those with Stage 3 or higher untreated HIV.
More information on who can get a third dose is available here.