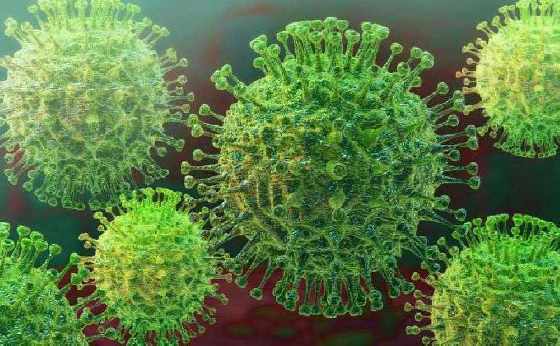 According to the updated models, the Province could see anywhere between 4,000 to 9,000 daily cases of COVID-19 before the end of the year, depending on the growth rates.
ONTARIO - The Province released new COVID-19 modelling figures today and it's not looking great.
If COVID-19 cases were to grow at a rate of 3 %, Ontario will see more than 4,000 cases per day by the end of the year. The number is much higher if the growth rate is at 5%. A 5% growth rate would mean 9,000 cases every day by December 30th. Over the past 14 days, the growth rate in Ontario has been around 4.5%.
The latest data also suggests that at a 5% growth, the Province would have over 300 COVID-19 patients in the ICU by mid-December. That number is double the threshold for cancelling surgeries which is 150. Ontario currently has 151 COVID-19 patients in the ICU.