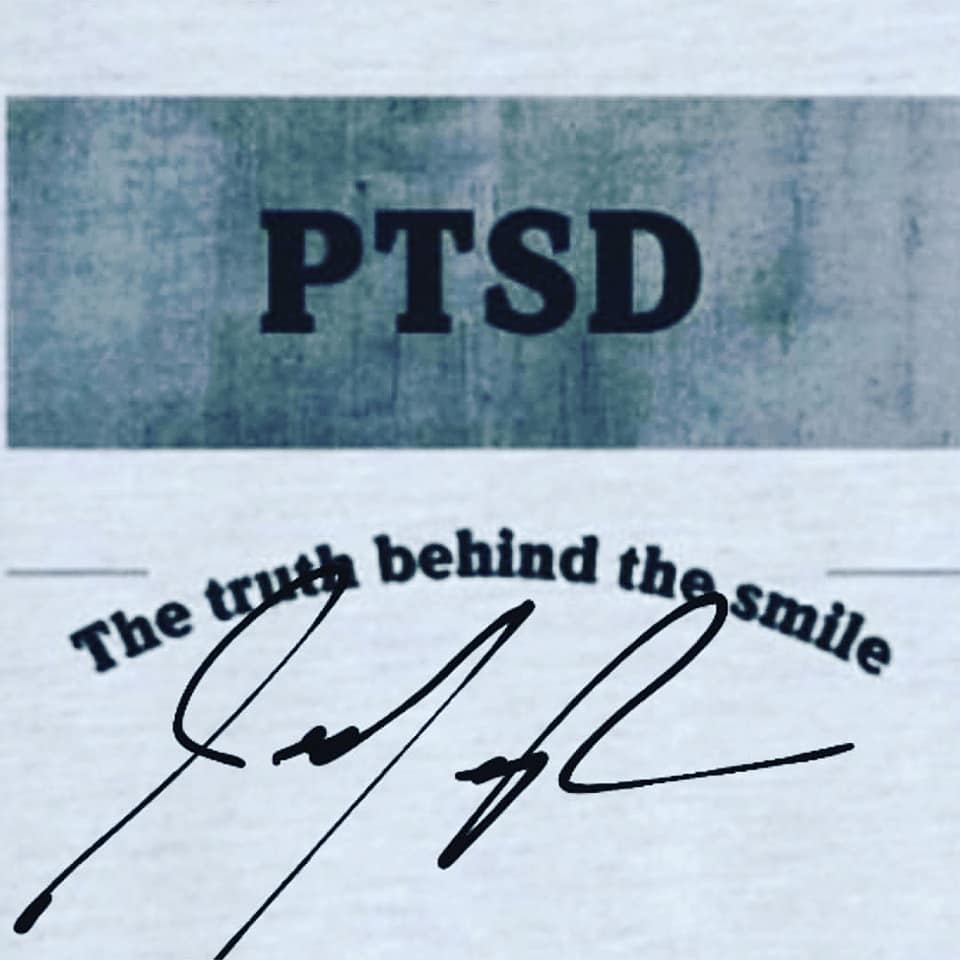 Photo credit: Facebook.com/ PTSD The truth behind the smile
A new PTSD Peer Support Group will start meeting every Monday in Woodstock later this spring.
WOODSTOCK - A new PTSD Peer Support group is coming to Woodstock.
The group already runs right now once a week in Stratford and they will start having sessions in Woodstock as well in late April or early May. Director of the PTSD Peer Support Group, The Truth Behind the Smile, Jean Guy Poirier says it is therapeutic for PTSD survivors to be with there peers.
"The benefit of being amongst your peers is that everybody in that group will be able to understand what you are going through, everybody there will be able to raise their hand and say me too. So the benefit is, you are able to discuss what you are feeling, you are able to discuss symptoms, signs and share it with the group."
Poirier says his group is available to anyone suffering from PTSD.
"My view on PTSD in this area, is that there were many people with PTSD who work in emergency services who were getting help because it is available to them, what I noticed is and my concern was that people who don't work in emergency services were falling through the cracks. My group is open to anyone with Post Traumatic Stress Disorder."
The meetings will be conducted through CMHA Oxford the plan right now is for them to happen every Monday starting later this Spring. You will see some information posted at CMHA Oxford or on the Truth Behind the Smile Facebook page.