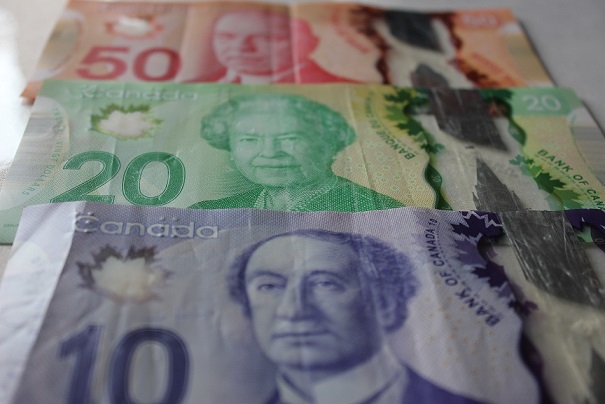 Police a suspicous man followed two seniors home while they were out shopping in Tillsonburg and then tried to dupe them into what is called the "quick change scam."
TILLSONBURG - Oxford OPP are crediting two alert seniors who were able to spot out a quick change scam.
Police say the ladies were approached by a man in Tillsonburg who told them they dropped a $20 bill and then asked them to give him change. The incident happened on Tuesday afternoon on Queen Street. The suspect was watching the ladies, while they were shopping when the man followed them back to their home.
Constable Ed Sanchuk says this man was trying out a common scam.
"So basically he came up to them and said they lost $20, and he gives them the $20 and now what he is going to do is what is called the quick change scam. That might have been a fake bill and then he will ask for change trying to confuse them by asking for four $5 dollar bills or two $10 dollar bills. The other thing too they will do is try to get close enough to steal a piece of jewellery, your wallet or a purse."
The suspect is described as a white man, 30-40 years old about 6'0 tall with a stocky build, he was wearing a blue and plaid coloured shirt and he was speaking with an accent. If anyone was the victim of a similar scam or has any information on this incident they are asked to contact Oxford OPP or Crime Stoppers.
Sanchuk says luckily in this case the seniors didn't fall for his scam.
"We just want our seniors to be aware of what's happening in the community, not just our seniors but everybody, because this kind of scam could happen to anyone. These two quick thinking seniors sent this man on his way empty handed. Kudos' to them, they did a great job."