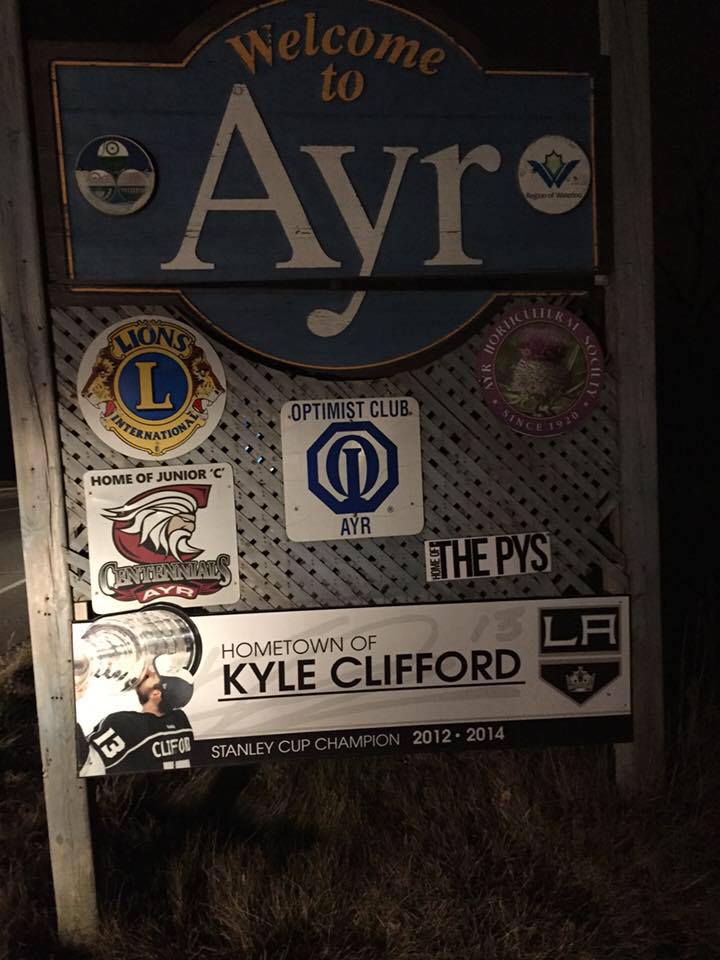 Helicopters will be dropping rabies vaccines in North Dumfries early next week.
AYR - The Ministry of Natural Resources will be dropping khaki-green coloured rabies vaccine baits around North Dumfries next week.
They are doing this after a skunk in the township tested positive for rabies.
The rabid skunk was found in Ayr and was confirmed by the Region of Waterloo Public Health announced on Nov.
The baits will be dropped by a helicopter and contain a vaccine made of wax. The baits have a vanilla sugar flavour that will attract wild animals and will have a do not eat label. When raccoons, skunks or foxes eat the baits, they will be vaccinated.
If you see one of these baits, do not touch them. You will likely see the helicopter dropping the baits around Ayr on Monday and Tuesday of next week.