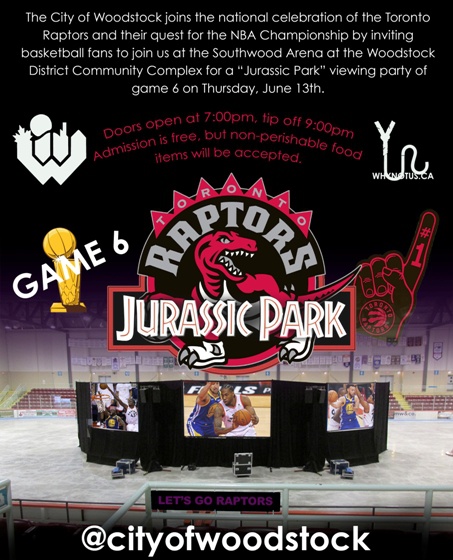 Basketball is suddenly the second most popular sport in Canada and it is also picking up traction in Woodstock.
WOODSTOCK - Basketball fever is sweeping the nation and the Friendly City is certainly not immune.
Why Not Us has noticed an increased interest in the sport this year, and really over the past 5 years of this Toronto Raptors run. Treasurer Duane Kumala-Thomas says you can see it happening all the time.
"I would say there was the Carter effect, which we grew up with and know there is the Kawhi effect, which is showing a different brand of basketball with hard work and determination and just pure commitment to the game. Vince Carter was flashy and brought so much excitement, Kawhi is bringing the same type of excitement but through the opposite end of the spectrum so to speak."
Why Not Us started 7 years ago, and the Raptors have been a playoff team for the past 5 years and Kumala-Thomas says it has made a difference in interest in the City.
"What we have seen over the 7 years, it that there has been a steady increase in the interest in basketball because we are seeing the kids that were in the senior stars challenge this year, they were essentially the grade 6's that came out in our first year, so they weren't even playing they were watching. I think everybody is charged up by the Raptors current run. When we did our basketball appreciation day two weeks ago, we saw more girls come out, which is just great. We did a draw for some Kawhi Leonard jersey's and two of the girls won the Kawhi jerseys and that in it self is the Kawhi effect, to sum it all up."
Why Not Us has noticed more kids showing up for their free basketball training sessions this year and they had a record number of kids at the Street Mayor's Classic.
"This is our version of when the Leafs won the Cup in the 60's or the Blue Jays in the 90's, hopefully it will be one of those moments where we remember where we were when the Raptors won, I say that with my fingers crossed because obviously we haven't won anything yet. Basketball in Canada has been growing over the past couple of years, as we have seen in the NBA draft and basketball in Canada is very strong and it is very strong in Woodstock as well."
The City of Woodstock welcomes basketball fans to Southwood Arena for a "Jurassic Park" viewing - doors open at 7pm.
You can find more about Why Not Us and the wonderful programs they run online here.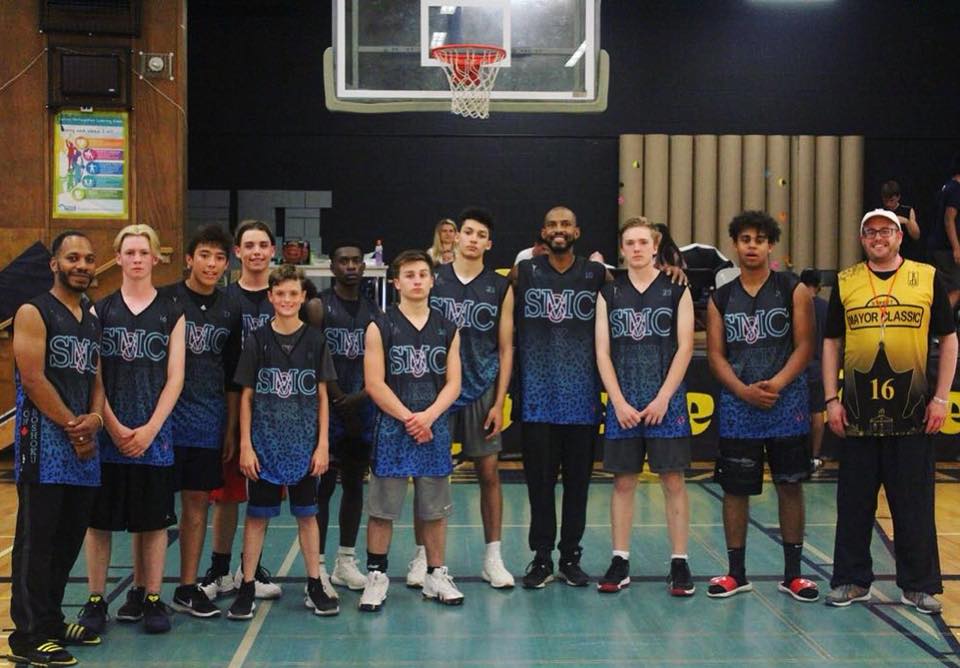 (Photo- submitted)