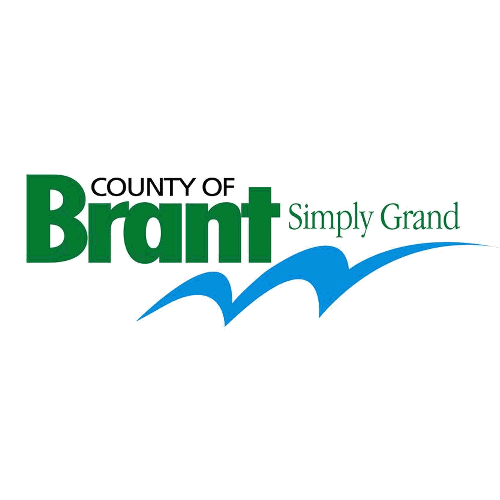 Brant County is making it easy to find recreational activities this summer at the 2nd annual Rec Expo in Paris.
PARIS - Brant County is hosting a free Rec Expo in Paris.
The 2nd annual event is happening on the 24th from 9 am to noon at the Brant Sports Complex. Recreation Coordinator for the County of Brant Stephanie DeLaronde says the expo will feature 25 different local groups and organizations in the County offering recreation programs, sport groups and community service organizations.
"There is something for everyone and the event will feature over 25 different local groups and organizations throughout the County."
They will also be doing a sports equipment exchange and a free public skate later that afternoon hosted by Brant Sports Excellence.
"This is a great opportunity to trade up equipment that you have grown out of or don't need anymore."
Following the event, a free public skate, sponsored by Canadian Tire Paris, will be offered between 2:30 pm and 3:30 pm.
The Expo will also have door prizes and DeLaronde says you should bring your WinterActive calendar\
"Residents are reminded to "bring your WinterActive calendar and you will receive one ballot for each activity that you participated in and had signed by recreation staff. You can enter the ballots for your chance to win a family grand prize."