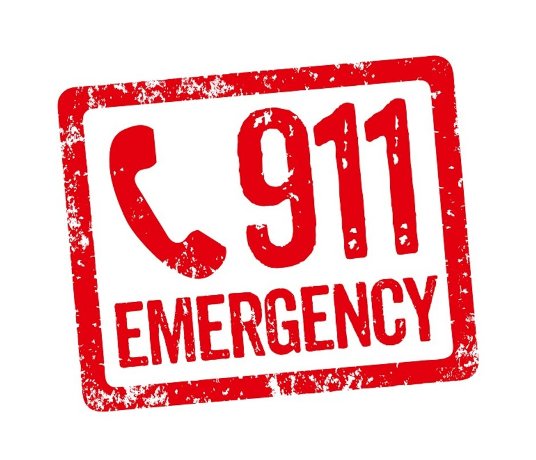 This Week is the the time to give thanks to emergency dispatchers and recognize the hard work they do.
WOODSTOCK - This week is National Emergency telecommunicators week.
This is a week recognizing 911 telecommunications centres and emergency dispatchers, the emergency workers who often go unnoticed by the public because of their behind the scenes job.
Shaylynn Jackson community service officer for Woodstock police is thankful for the dispatchers and the work they do.
"They are a fabulous team of really hard working people who are able to really help our frontline and our responders to do the best job they can."
Emergency Dispatchers have a very high stress job as they constantly communicate with people who could be in crisis or experiencing some kind of trauma. The dispatchers job is to maintain calm and obtain as much information as they can and pass it along to the emergency responders. The dispatchers job is done in a very quick time frame.
Jackson is happy the dispatchers are being recognized.
"They work long shifts alongside our front line officers and as a result they are dealing with the same kind of stuff the officers seeing on a day to day basis. We really just want to recognize them, acknowledge them and let them know how much we appreciate all the hard work they are doing."