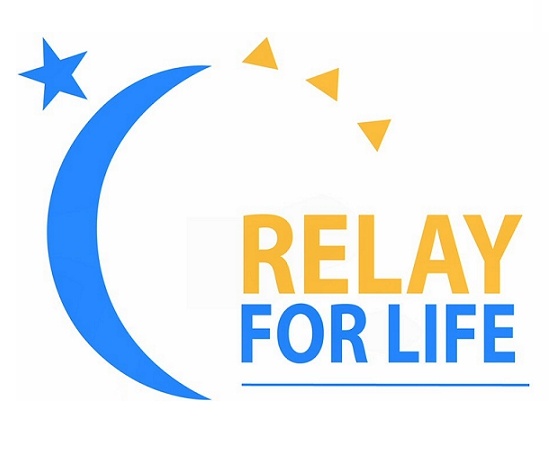 The Relay for Life Kick Off Event is happening next week as they get set to celebrate 20 years of Relay for Life in Woodstock.
WOODSTOCK - Relay for Life in Woodstock is celebrating it's 20th anniversary this year.
They are having a Kick Off Event on Wednesday to help promote the Relay in June. Community Fundraising Specialist for the Canadian Cancer Society of Oxford Hailey Parliament says they do the Kick Off every year.
"In order to welcome participants or for people who have never participated in the event before to come out and learn about Relay for Life and learn what we will be offering, what the luminary ceremony will look like and all of the things that happen at Relay."
Parliament says they will have a few speakers lined up for the event.
"We are excited to welcome the top fundraising team from last year. They are going to be speaking a little bit and sharing some fundraising ideas that they do. We will also be hearing from John Hunt who is our 2019 Community Champion and we are excited to hear his story and what Relay for Life means to him and why he participates."
The Kick Off is happening at St. David's United Church on Springbank Ave from 5:30 pm to 7:30 pm. It is a drop in event and a great chance to sign up as a volunteer this year or register for the event.
Relay for Life is happening on June 14th from 6 pm to midnight. The theme this year is celebrating the 20th birthday of Relay for Life in Woodstock and hopefully raising enough money so people with cancer can celebrate more birthdays.