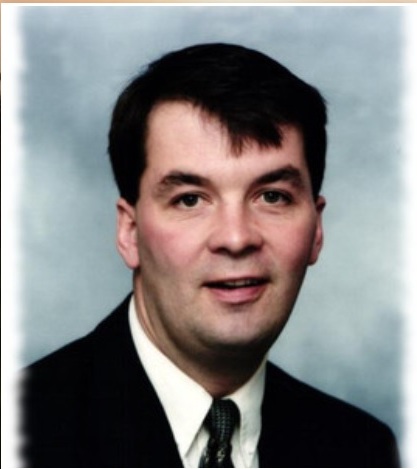 Former Woodstock City and Oxford County Councillor Dave Nadalin passed away on Wednesday.
WOODSTOCK - A prominent member of the community has passed away.
Former City and County Councillor Dave Nadalin was only 61 years old. Nadalin also ran for Mayor in the City back in 2006. Current CAO for the City of Woodstock David Creery was working in the Engineering department when Nadalin first came on board.
"I recall when he was first elected to the City Council and I recall how he took to the new role, full of energy and full of enthusiasm and I recall him carrying that energy and enthusiasm through all of the years that he served as a City Councillor and also a County Councillor. Through those years, the way he conducted himself in serving on the councils, that he really truly cared about the community and he was serving to help his community."
Donations on his behalf are being accepted by the CMHA Oxford County Branch and the Woodstock Hospital Foundation through the Smith Leroy Funeral Home.
Celebration of Life will be held on Sunday March 22, 2020 at the Oxford County Naval Association from 1:00 - 4:00 pm.