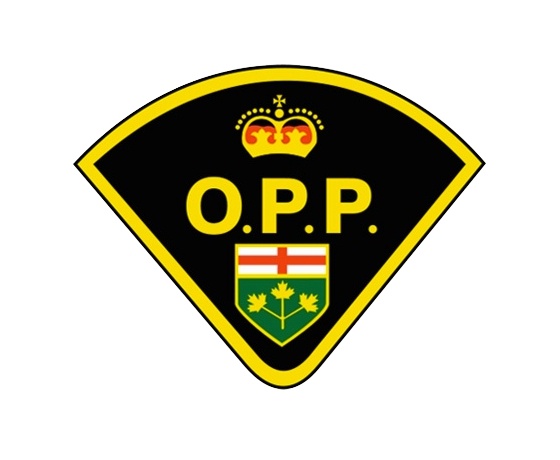 A heavy police presence in Thamesford last night as officers tried to track down three suspects who they believed were armed and possibly dangerous.
THAMESFORD - You may have noticed a heavy police presence in Thamesford last night.
Oxford OPP were searching for three suspects who were believed to be armed and dangerous. The incident started when a homeowner noticed two vehicles parked at the end of dead end and were dumping garbage illegally on the 21st line. When the resident confronted the people, they threatened him with a gun.
OPP were called and the vehicles attempted to flee the area, however they wre stopped by a train. The suspects then abandoned the vehicles, which turned out to be stolen and fled on foot. Police also recovered several stolen items from the vehicles.
Police did a complete search of the area, they even stopped at the local baseball diamonds to warn the ball players in the area about the three suspects. Unfortunately the search efforts came up short and the trio are still on the loose, however police say there is no threat to public safety at this time.
The suspect involved in this incident is described as having numerous tattoos on his neck, chest and arms and was wearing a red muscle basketball t-shirt.
The passenger in the vehicle was described as a white male, skinny, wearing white or tanned clothing. A female also observed running from the area was described as thin with dark hair.
The OPP reminds all members of the public to be aware of their personal safety at all times and to be extremely vigilant. The OPP's website, www.opp.ca, contains a number of useful resources, tips and links.
Members of the Oxford County OPP are continuing to investigate and are seeking the public's assistance with this investigation. If anyone has any information they are being asked to contact the Oxford County OPP at 1-888-310-1122.