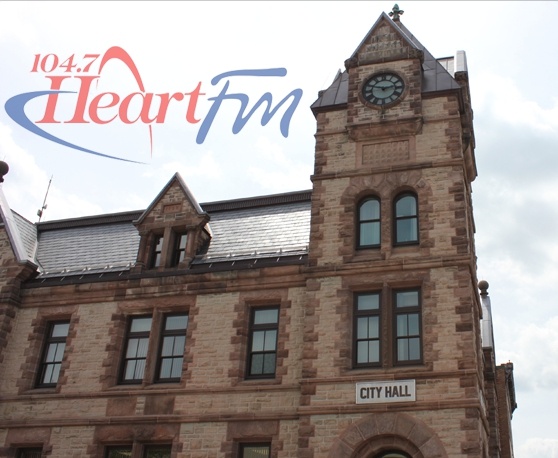 Woodstock City Council will discuss a proposed Revenue Budget this week and it currently includes a 2.51% residential tax rate increase.
WOODSTOCK - The City of Woodstock is starting budget deliberations this week.
They will be meeting on Tuesday and Thursday with preliminary budget discussions. The Library and Police budgets will not be looked at during the first meetings and the City is still at least a month away from voting on a finished budget.
Right now the City is looking at a total expenditure cost in the base budget of $88,760,906 which is a 6% increase over 2020. The residential tax rate for the Base Budget will increase by 2.51%, resulting in a $61.44 increase on the average detached single-unit dwelling.
These numbers are set to change over the next couple of weeks, as City Council will look at proposals to add items to the budget or remove them.
Staff prepared the 2021 budget while our region was in the yellow tier. Estimates were revised when the Province declared a second state of emergency and stay at home orders.
The proposed 2021 budget attempts to estimate revenues and expenditures that result from the significant impacts of the ongoing pandemic.
You can read more online here.