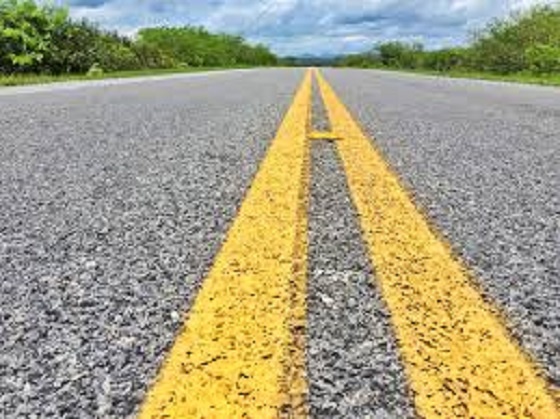 stock photo
Residents in Tillsonburg are asked to show patience as crews will be out doing line painting throughout the town today.
TILLSONBURG - Weather permitting, road painting will be done in Tillsonburg today and residents are being asked to be mindful of the crews on the following streets:

- Broadway
- John Pound Road
- Newell Road
- Vienna Road
- Tillson Ave.
- North St
It takes a couple minutes for traffic paint to dry, so it is important to know that wet traffic paint on the road may splatter on your vehicle if you cross the centre line before the paint has dried.

When approaching a line painting crew on the road, slow down, stay well behind the truck and obey the warning signs, above all be patient. Wait for the truck to pull over before passing, unless otherwise directed. Don't pass unless directed to do so.

Avoid crossing the paint line until there is a break in the line to do so. There is a break in the paint line at every intersecting street.