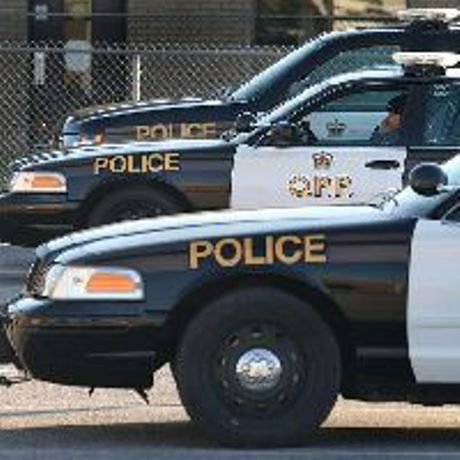 stock photo
Police charged a 45 year old man from Langton after nearly causing a crash in a road rage incident in Tillsonburg.
TILLSONBURG - Police responded to a traffic incident complaint near the intersection of Oxford Street and Broadway, Tillsonburg on Thursday.

Around 7:20 a.m., police say a pick-up truck drove around another vehicle, causing the second vehicle to enter into oncoming traffic. This nearly caused a collision, as this area is currently under construction with lane reductions.

The investigation revealed that a verbal confrontation between the two drivers became heated and police were eventually contacted. Police arrested 45 year old Michael Smith of Langton, he has been charged with;

- Assault With a Weapon
- Operation While Impaired
- Operation While Impaired-Blood Alcohol Concentration (80 plus)

Smith is scheduled to appear in a Woodstock court at a later date.