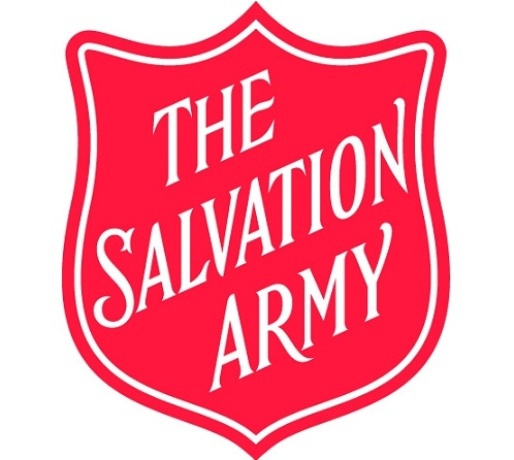 You can purchase a brand new gift for a local child this year through the Woodstock Salvation Army Angel Tree program at the local Wal-Mart.
WOODSTOCK - The Salvation Army Angel Tree program is back in Woodstock.
The tree is set up at the local Wal-Mart and you can purchase a brand new toy for someone in our community. Community Ministries Coordinator Noel Sterne explains how it works.
"The angel tree has tags asking for toys for children, the tags have different ages on it from 0-14. If you want to give a toy as a donation this year and you are not sure what we need, swing by Wal-Mart, take a look at the tree and you can grab a tag from the Christmas Tree and it will say, boy 9-10 or girl 7-8 and then you can go and buy them a present."
The gifts are then used for the Salvation Army's Christmas Hamper program. Sterne says more and more people are reaching out to use their services this year.
"We are living in a constant expectation of seeing a rise in services, because it has been a tough year and we know that people have been out of work and relying on assistance to get to this point and some assistances are ending and to wake up and see the bills still there, and if you have deferred bills and then they come due, then you realize, it's more than you expected, so we expect we will be very busy this Christmas season and beyond."
The Angel tree is available now and the Salvation Army kettle campaign in Woodstock is going to start this Friday.