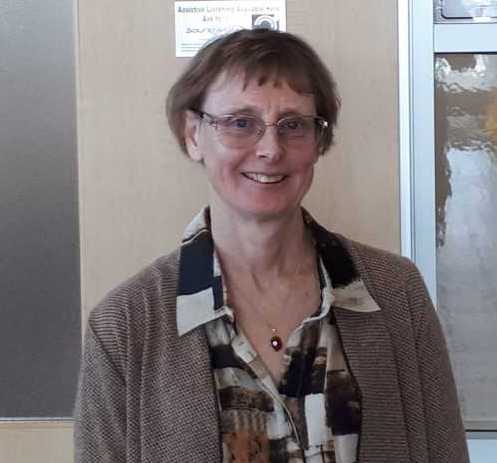 SWPH Medical Officer of Health Dr. Joyce Lock confirmed today she will not be invoking a class order to close schools following the Spring break.
OXFORD COUNTY - Schools are going to stay open in Oxford County for the time being.
Medical Officer of Health for Southwestern Public Health Dr. Joyce Lock confirmed today she will not be invoking a class order to close schools. Dr. Lock says the option is always on the table.
"This does not mean that I won't consider this but the time is not now."
Medical Officers in Peel, Toronto and Wellington Dufferin Guelph have mandated schools to be closed using section 22 of the Ontario Health Protection and Promotion Act. Three schools have had to close in Woodstock in the past couple of months because of COVID-19 cases. Outbreaks were declared at St. Michael's and St. Patrick's Catholic Elementary schools during the month of March. Central Public school is currently closed and that decision was made by the school board.
Dr. Lock says we do not currently have any schools in outbreak.
"We have at least 9 schools with at least 1 case of COVID-19 and over the past 14 days our team has responded to 23 COVID-19 cases that attended schools while infected. We are monitoring the local COVID-19 case activity and we are seeing very limited transmission of COVID-19 within schools and there are no schools in outbreak at the moment."
Dr. Lock says kids aren't getting COVID-19 at school.
"The cases in our schools are linked back to household transmission, which occurs outside the school environment, often within the home."
She adds the best way to keep our kids and our schools safe from COVID-19 is to stay home, accept for essential reasons.
The Medical Officer of Health in Waterloo recently told parents and teachers to be prepared for students to not return to class after the break. Dr. Lock says she will not be issuing a similar message for the foreseeable future.