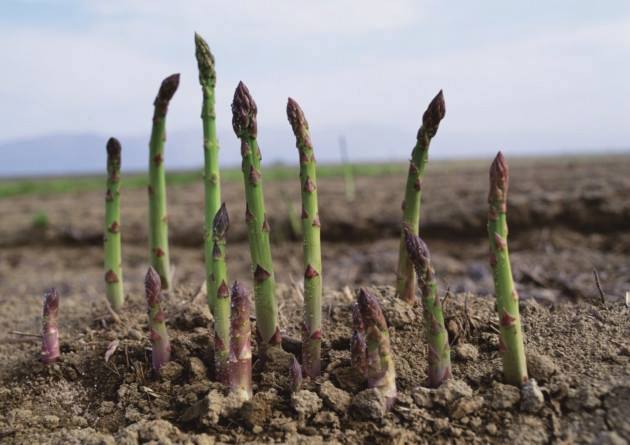 Scotlynn Group issued an official statement last night saying they will continue to pay the over 160 migrant workers who contracted COVID-19 while they are under quarantine.
VITTORIA - Scotlynn Group has issued a statement regarding the COVID-19 outbreak at a farm in Norfolk County.
Currently over 160 migrant workers have tested positive for the virus. They are staying a hotels in Brantford, while they quarantine. At least 7 of the workers have been hospitalized from the virus. All of the migrant workers were brought to the farm and quarantined before they could start working, meaning they must contracted it here through community spread.
In the letter Scotlynn says they are working hard to clean and sanitize the farm. They will continue to pay all of their migrant workers and cover the expenses for housing and amenities. Scotlynn is also looking for people to work for them right now as they try to salvage their crops. They are offering $25 an hour and you would work in teams of 5.
You can read the full statement from Scotlynn group on their Facebook Page.