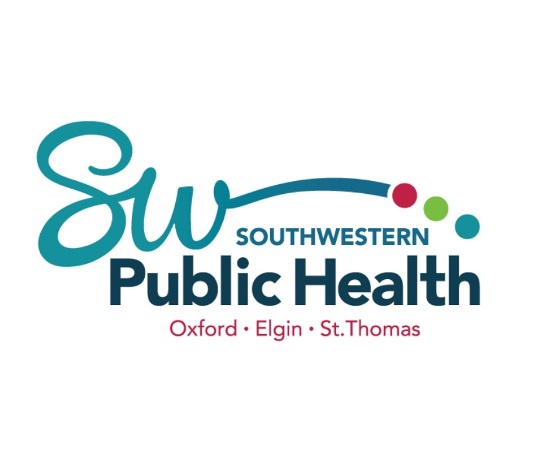 Southwestern Public Health has confirmed four more cases of COVID-19, all from Elgin County and include the second death in the region related to COVID-19.
OXFORD COUNTY - Southwestern Public Health is reporting four more confirmed cases of COVID-19 this morning, including one death.
All four people are from Elgin County, and the cause of transmission for all is listed at pending.
The deceased is a female in her 70's. The other three cases include an unidentified gender in their 80's as well as a male in his 80's and a female in her 40's.
This is the second death announced by Southwestern Public Health in the region. The first death due to COVID-19 was a female in her 80's announced on March 28th.

The health unit reminds the community to protect themselves by staying at least two metres away from others when out doing essential tasks, staying home when sick, disinfecting high touch surfaces often and practicing diligent handwashing. Individuals who are 70+ are recommended to self-isolate entirely – staying in their own homes and having others buy their groceries, medications and essential supplies.
You can see there updated list online here. The new numbers bring the total of confirmed cases in our region to 15.