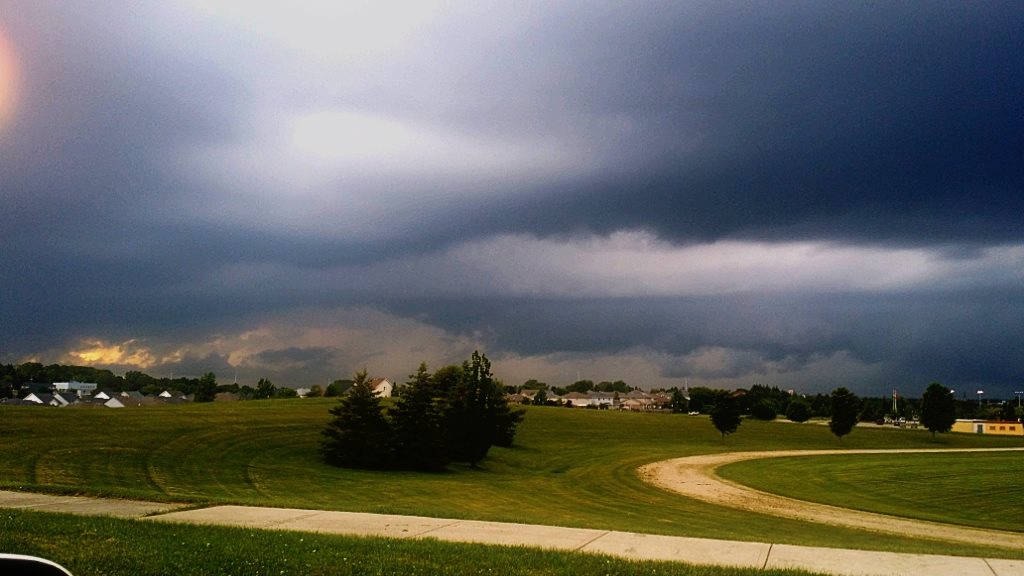 stock photo
Oxford County residents should take cautionary measures as high winds are likely to accompany a severe thunderstorm this afternoon.
OXFORD COUNTY - Environment has issued a severe thunderstorm watch for Oxford and Brant counties.
Residents in the Ingersoll, Tillsonburg and Woodstock areas can expect strong winds up to 100 km/h and heavy rain this afternoon.
Preventative measures should be taken as winds this intense can cause damage to weak buildings, trees to split or branches to fly and simply toss around loose objects.
Update (3:27 p.m.) - Environment Canada has upgraded the severe thunderstorm watch to a severe thunderstorm warning.
Update (4:32 p.m.) - The severe thunderstorm warning has been called off but a severe thunderstorm watch remains in effect.
Update (5:20 p.m.) - The severe thunderstorm watch has ended.