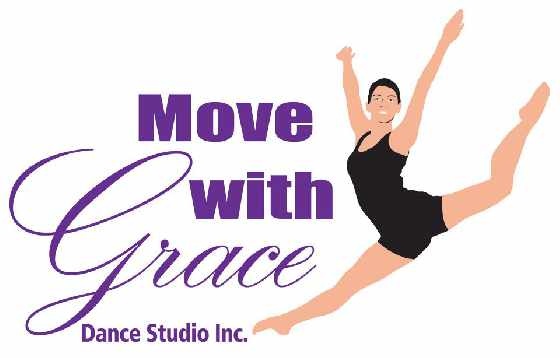 The Move With Grace Dance Studio will be helping bus tables at Kelsey's in Woodstock to raise money for a trip to Spain.
WOODSTOCK- Dancers from the Move With Grace Dance Studio will be helping the wait staff at Kelsey's during a Shadow Night Fundraiser.
The dancers will be taking orders, serving food and bussing tables as they raise money group trip to Spain next July
Robyn Tedesco, Owner and Artistic Director at Move With Grace believes this big trip to Spain will help the dancers confidence.
"I'm so fortunate in my lifetime as a dancer i was able to go to Scotland and England and California and Florida. It really helped build my confidence as
a dancer and a person. So I was looking for something like that for our girls."
While on the 12 day trip, the dancers will study with professional flamenco dancers and peform a almost hour long Canadiana show at three different
cultural festivals.
The Shadow Night will run from 5pm to 8pm on Monday August 8th.