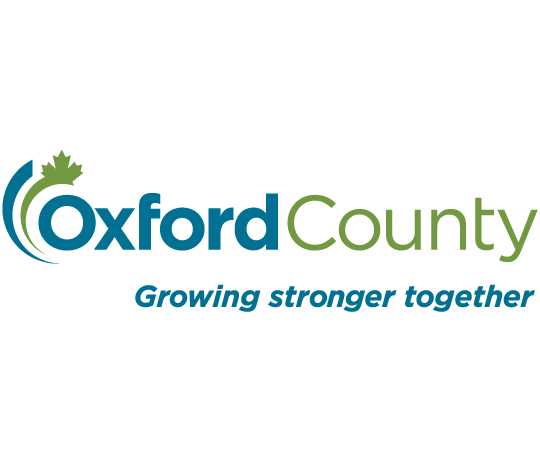 The annual progress report was provided to Oxford County council during a recent meeting. The report looked at the statistics regarding the County's 10-year Shelter Plan.
OXFORD COUNTY - Oxford County council received the annual progress report on housing programs across the County.
The report says there were 73 additional household rent subsidies in 2018, along with six households getting financial help to buy their first home.
Warden Larry Martin says these numbers show their program is on the right path, but it still has a way to go. He says it is benefiting the County.
"It's definitely helping it, as far as that goes. It's not helping it enough but we've come a long ways from where we were before but we've got a long ways to go. I believe there was six new home buys which if it weren't for this possibly the people that bought these six homes wouldn't be able to do that. We're headed in the right direction and we're not going to get there overnight."
The report also says three construction projects will add 84 new affordable housing units this year.
The report looked at the County's housing programs and it reiterates the housing crisis continues in Oxford County with the demand for housing greatly exceeding supply.
In addition to the housing crisis, Warden Martin says the shelter plan could also address other issues.
"The housing dilemma in Oxford could address a lot of the other issues that we have. It could address unemployment, it could address the homeless, it could address possibly the people that would want to move here to work and can't move because there's no place for them to live. And that would help address a lot of those issues and if we can keep our businesses thriving, then we will do well as well. So everything is contingent upon the housing I feel and if we can get the housing up and running, we have come a long ways as far as the development that we got and promoting growth but we've still, like I said, got a long way to go yet."