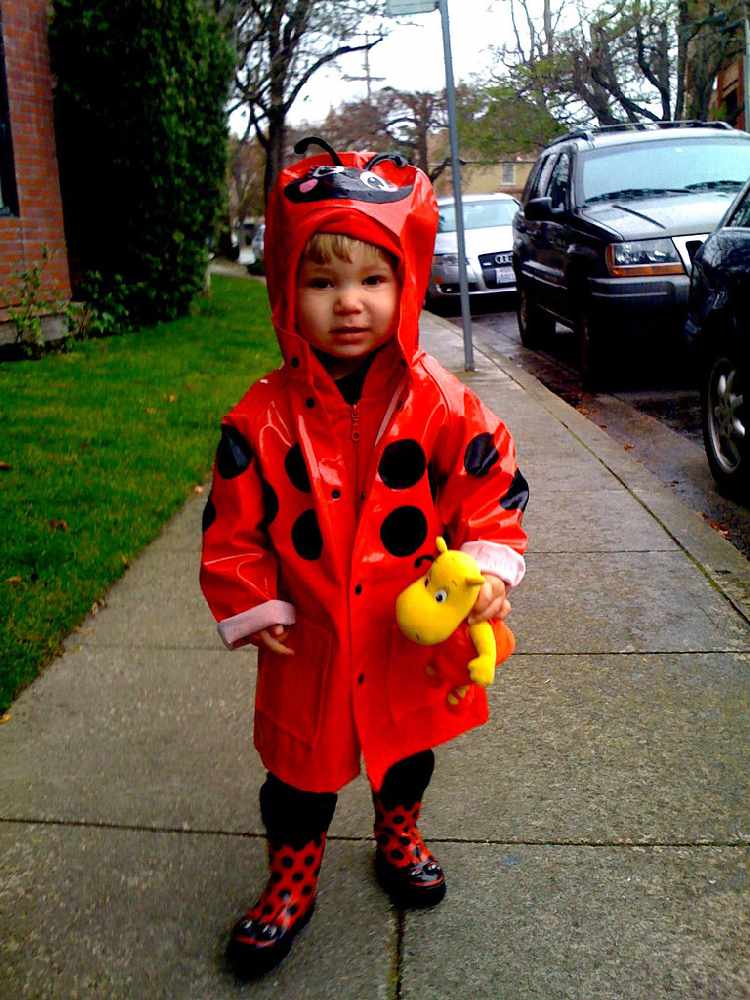 A Special Weather Statement has been issued for Oxford County and it is the worst news imaginable for trick or treaters. Heavy rain is expected to start today and continue into Friday morning.
OXFORD COUNTY - Environment Canada has issued a special weather statement for most of Southwestern Ontario and it is not good news at all for trick or treaters in Oxford County.
The forecast right now is calling for potentially significant rainfall today, that will likely continue into Friday morning. The hardest rain is expected to happen late Thursday afternoon, right as the trick or treaters will be getting ready to go out. It's possible the rain dies down a bit, by the time trick or treaters hit the door. Another element they will have to face those is some heavy winds. Environment Canada is expecting strong northwesterly wind gusts that could reach 70 km/h on Halloween night, into Friday morning.
Kids will likely still brave the elements so make sure they are bundled up appropriately. That means rain jackets, umbrellas and rain boots over the costumes.